Date: 3 Mar 2022, Entry id: 1646310662-2
What are your Lucky Zodiac plants?
Plant Horoscope - Pisces
by Alex Butova, the Witch of Herbs and Cats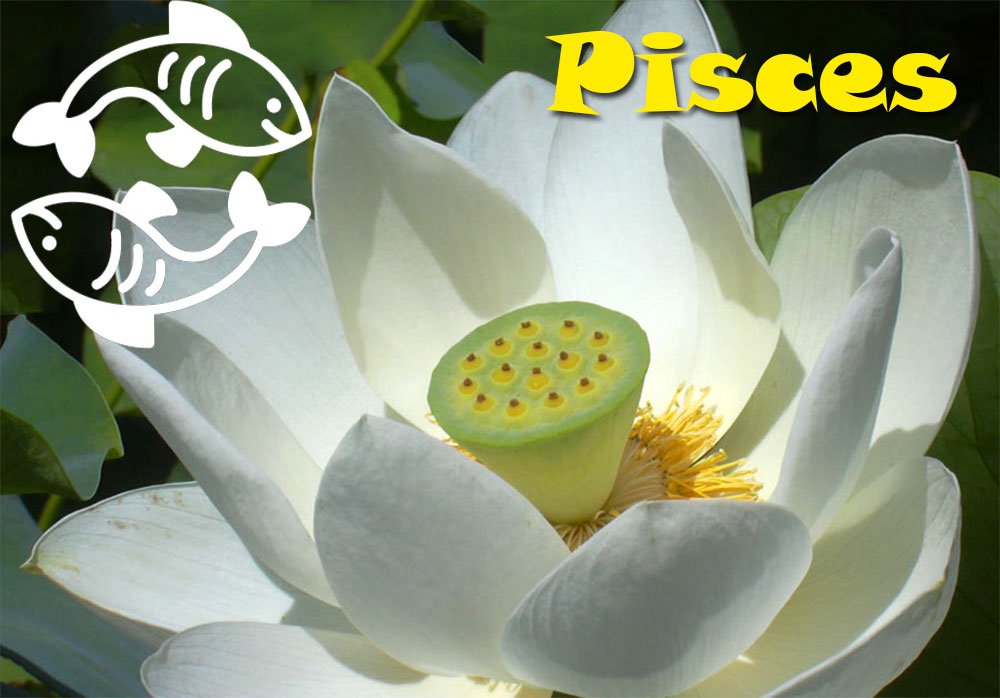 ...As the endless diversity of fish in Earth's reservoirs, the characters of those born under this sign of the Zodiac, are also incomprehensible. That is why compiling a horoscope for this sign is especially difficult. The main feature of Pisces is movement and unpredictability, which depends even not on themselves, but rather on external influences. Unlike other water signs, Pisces do not live on the surface, their world is there, in the water space...