Click here to login and see wholesale availability
We have wholesale offers for professional growers.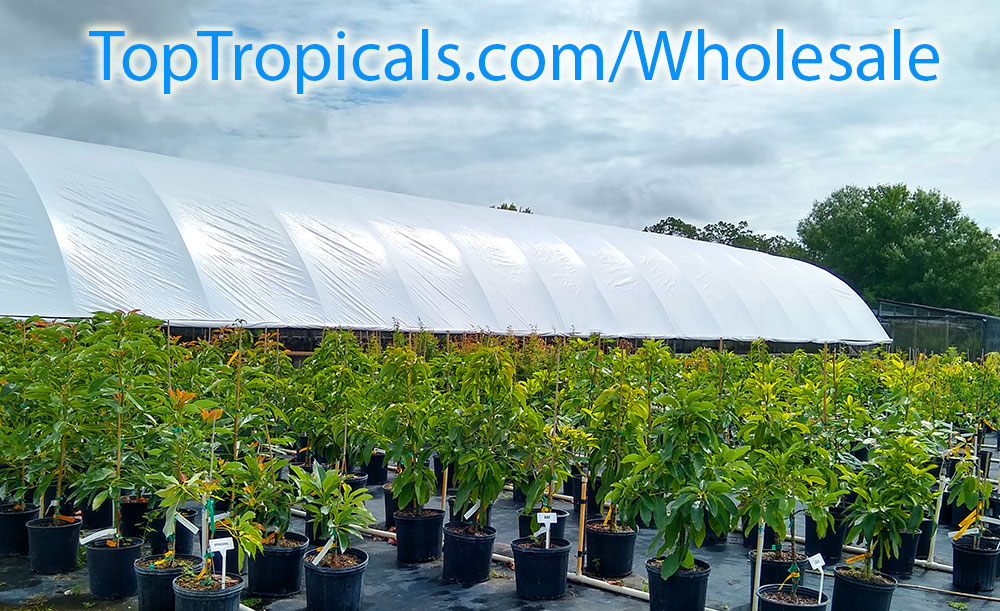 How to order wholesale:
1. To see our wholesale availability list, login using your wholesale username and password
2. If you don't have wholesale login or forgot your password, click "contact form" and request access. Please include your business name and contact info in your request.
3. Email us your Purchase Order (PO) with item # / names of the plants and quantities. Minimum order - $700.
4. We will confirm available quantities
5. Pick up your order at B-Farm: 9100 McRoy Rd, Sebring, FL 33875, Mon-Fri from 8 am to 4 pm.
6. Pay upon receipt: check, cash, or credit card
Delivery option available based on your location.
Shipping is available per additional estimate.
Pre-order (import) from Thailand is available.
Import from Thailand*
Plant name

10-24 plants

25-50 plants

50-100 plants

Adenium obesum - Desert Rose, grafted exotic varieties, barerooted**

$30.00

$25.00

$20.00

Please contact us to check availability of other species you may be interested.
* plant price does not include S&H
** barerooted plants must be picked up at our nursery by appointment or can be express-shipped to you
Shipping info
Shipping
FedEx, USPS or UPS
Other fees
Boxing fee: $10 per box for packing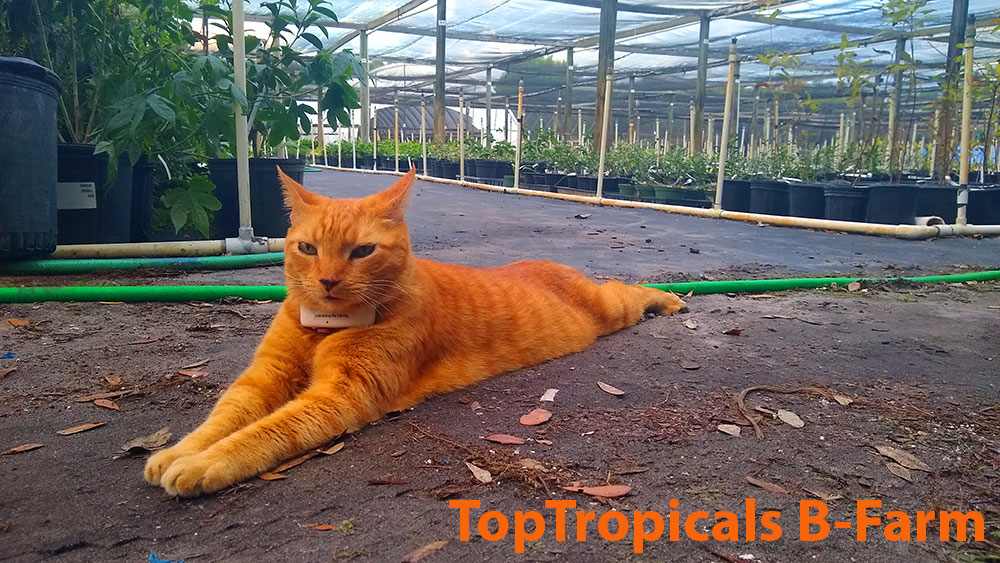 Terms of sale and guarantees
Terms of sale: FOB, Sebring, FL 33875
All sales are final. Pictures of actual plants can be provided prior to purchase upon your equest
We guarantee plants to be healthy and true to name to the best of our knowledge when it leaves our nursery, and shipped in proper packaging to keep stress on the plant to a minimum. We are not responsible for the plants after they leave our direct care. No other guarantee or warranty applies to these plants.
We are not responsible for the shipping delays beyond our control.
It is your responsibility to obtain Import permit, if necessary.
We cannot be responsible for loss or damage during transportation. Claims for damage in transit should be made to the carrier
Once you received a plant - this plant becomes yours. No guarantee, expressed or implied, is made for the successful growth after planting. We will not assume responsibility for plants which have died as a result of improper planting or care
Our plants are tropical, please watch the weather at destination. We ship year around, let us know if you're expecting a snowstorm or extremely high temperatures.
Orders are accepted without liabilities for non-performance due to shortages, delays, crop condition or other conditions beyond our control. We reserve the right to limit quantities purchased if stock is low.
Some local laws prohibit growing or importing certain plants - it is your responsibility to comply with the law.
Under no circumstances are we liable for more than the invoice at the time of purchase.
We reserve the right to refuse to make a sale to anyone.