Don't miss out! Subscribe to receive Happy Gardening Tips, new arrivals notifications, and discount codes!
9-22-22. Discount for trees. Kapok Tree - Sacred Tree at the Center of the Earth. Spectacular majestic trees.
IN THIS ISSUE:
15% off for your beautiful trees
Kapok Tree - Maya's Sacred Tree at the Center of the Earth
Spectacular majestic trees
It's time for Majestic Trees...
Discount for 3 days only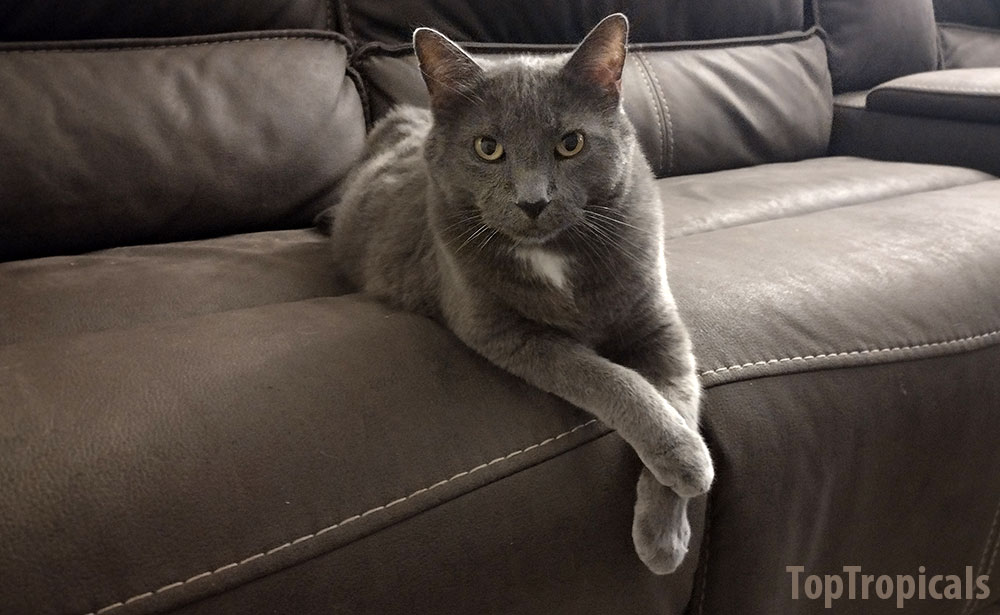 From Wesley the Cat: "Get some color!"
Treat your garden with beautiful specimens you've always wanted! Check out some beautiful trees at the end of this email.
For 15% off your order of any trees of your choice, use the code:
TREE15
Min. order $150. Offer expires 9-24-22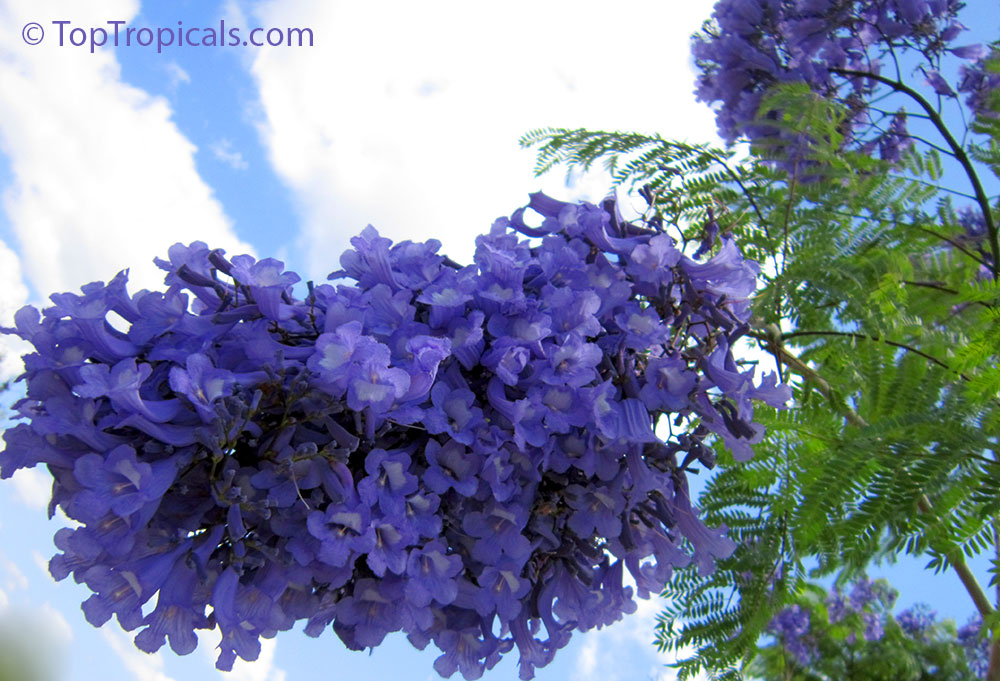 Ceiba pentandra, Kapok Tree:
Maya's Sacred Tree at the Center of the Earth
by Alex Butova, the Witch of Herbs and Cats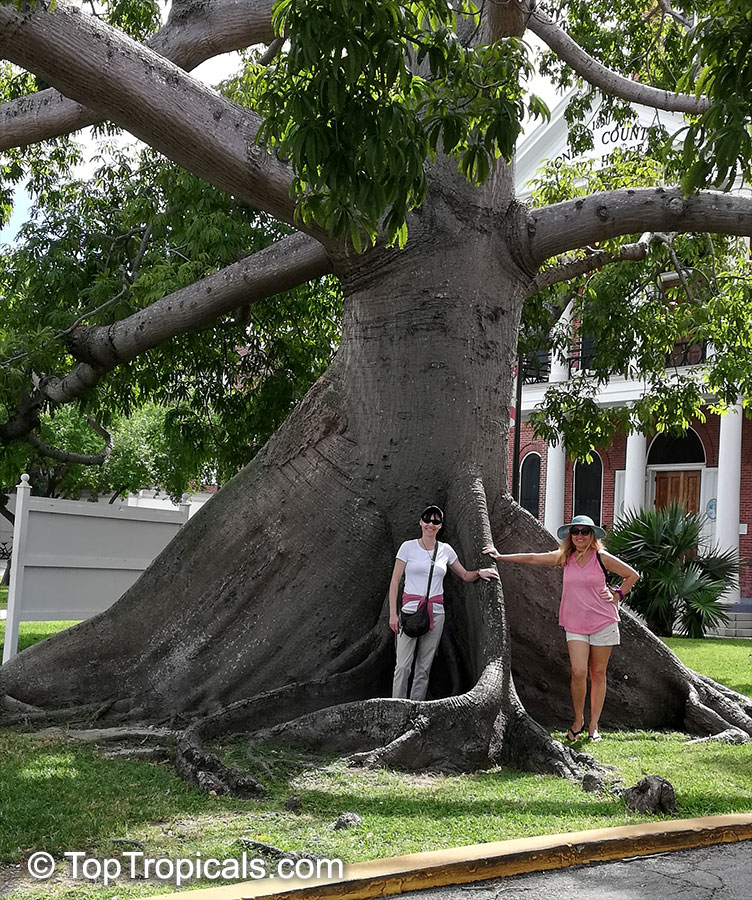 ...Everybody who sees this tree for the first time, always says "What's THAT???" And everybody wants to have one! Kapok Tree is a large, magestic, gorgeous shade tree that just requires a little bit of space in your garden! It is definitely a conversation piece and is a must for every botanical garden or a large private tropical tree collection. Kapok is a fast growing tree, however, it may take many years to reach its mature size. It is worth the wait though!..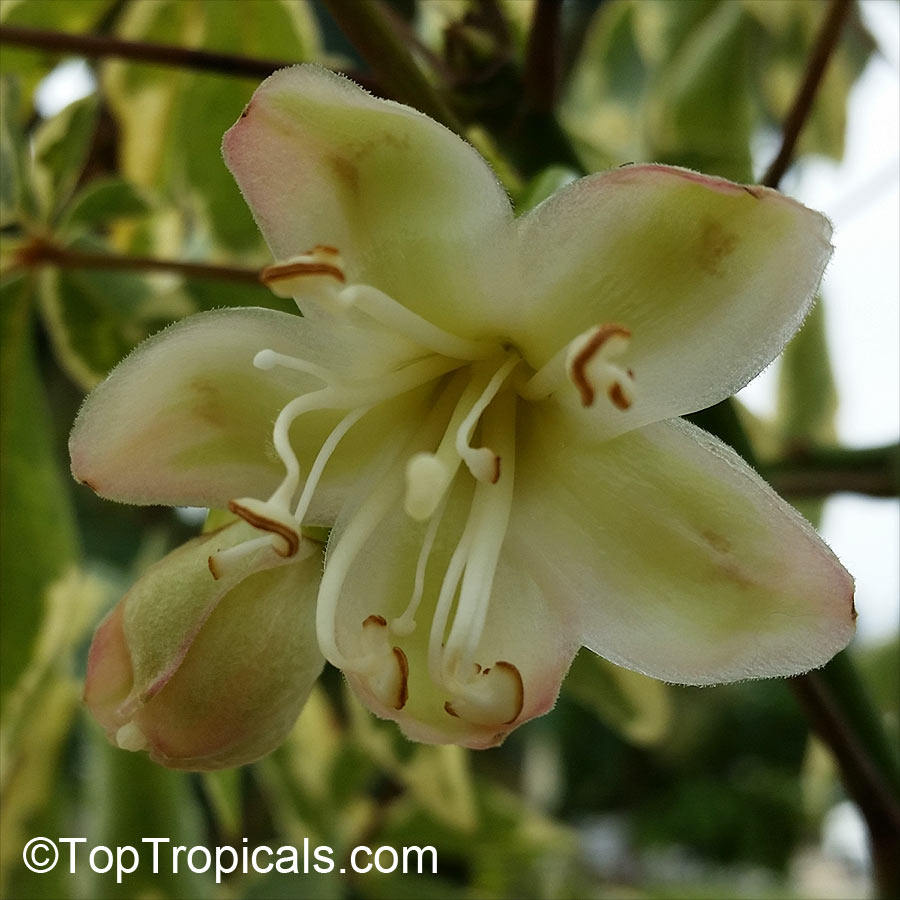 Spectacular majestic trees