Don't miss out! Subscribe to receive Happy Gardening Tips, new arrivals notifications, and discount codes!
Saturday Event, New Video, and Plant Horoscope
---
This Saturday Garden Event
Last day of Memorial Day Sale
New video: Akee - Jamaica's National Fruit
Taurus Zodiac Lucky plants
---
This Saturday 6-25-22
Garden Event: Grow Food, not Lawns!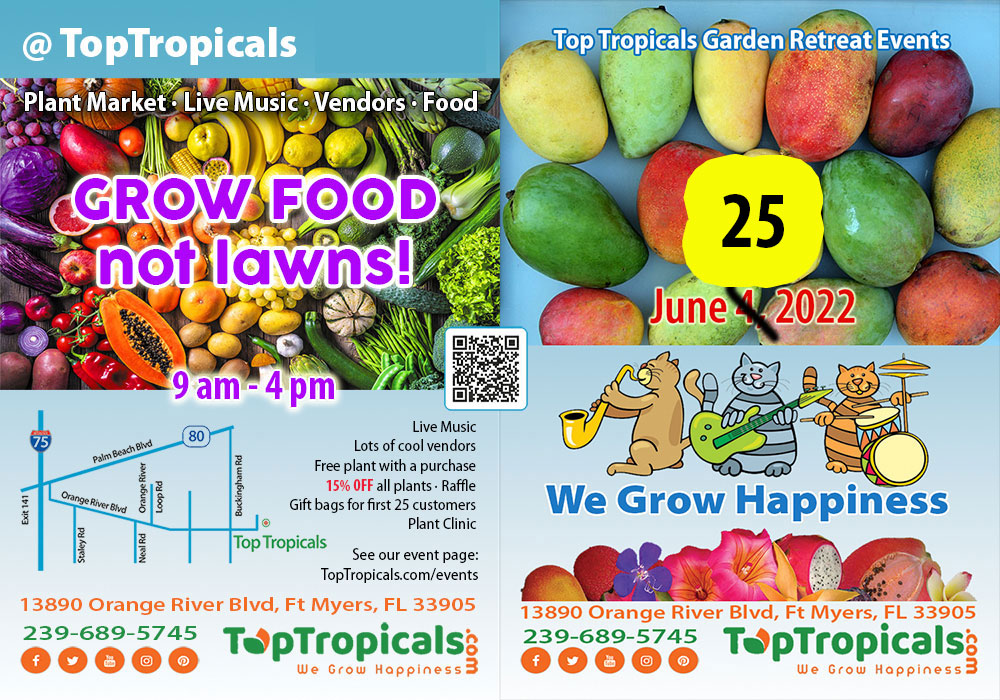 9 am - 4 pm: Plant Market. 15% OFF all plants. Raffle. FREE fertilizer samples. Gift bags - for first 25 customers with $50 order. FREE plant with every order
Cool vendors, shopping and great food!
10 am - 1 pm: Live Jazz in the Garden
9 am - 3 pm: Plant Wellness Clinic with Mark Hooten, the Garden Doc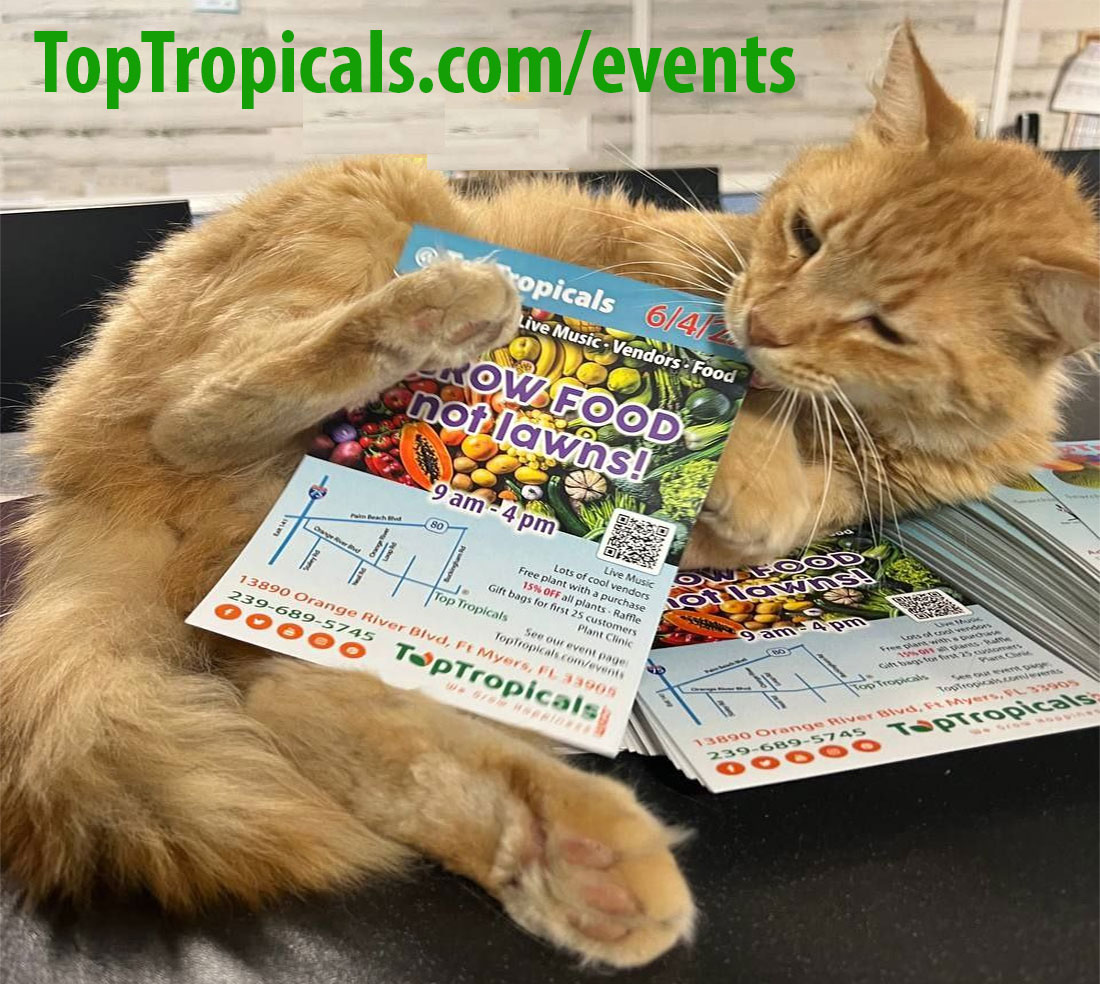 ---
Memorial Day Sale ends Monday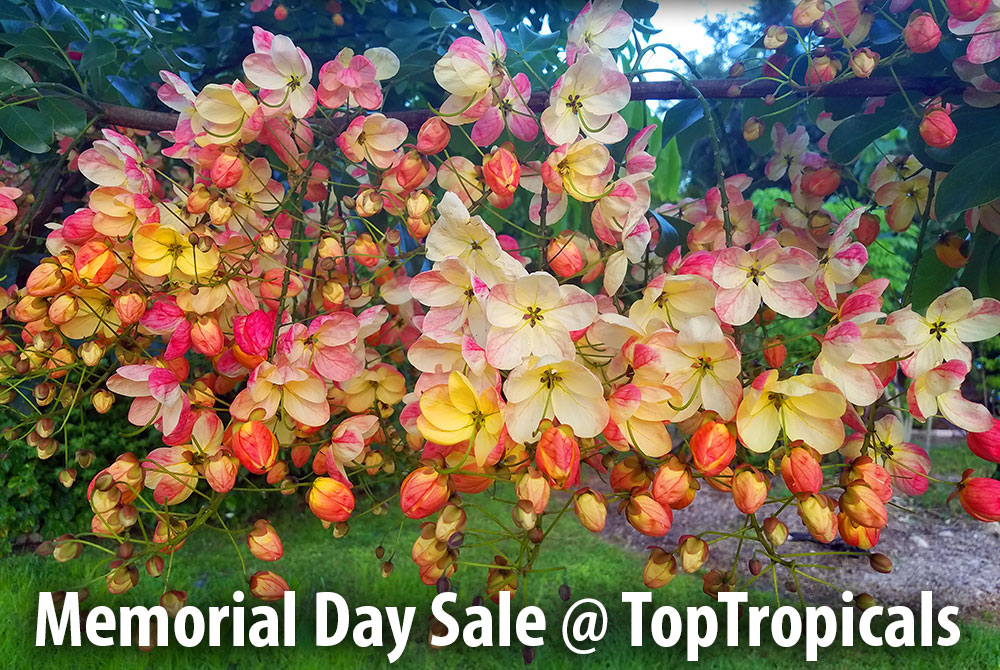 On May 30, people across the nation will make it a point to remember those who have given their lives for our country. Honor this important day with us by planting a tree in memory of our heroes - and here is your 22% discount:
MEMORIAL22
Min order $150. Exp Monday, 5-30-22.
NEW VIDEO:
Akee - Jamaica's National Fruit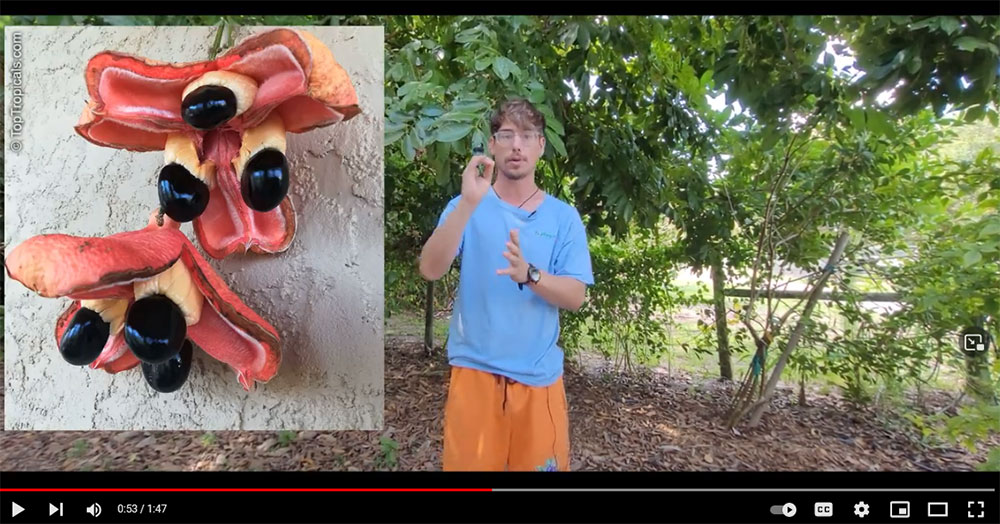 In this video we talk about growing your own Akee tree so you can have delicious Jamaican meals without going to a Jamaican restaurant!
Akee is a rare fruit tree that is hard to find. It is a National fruit of Jamaica and delicious when fried! The tree is easy in cultivation, fast growing and can be maintained compact. It is relatively cold tolerant for being a tropical tree. It will start fruiting for you the next season, you don't have to wait long. Sometimes it fruits twice a year!..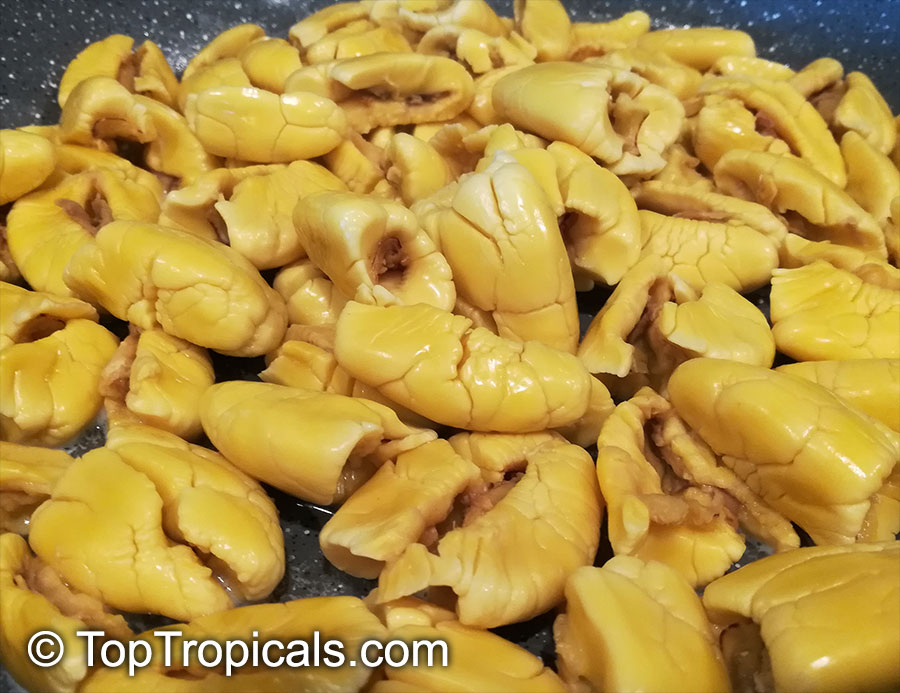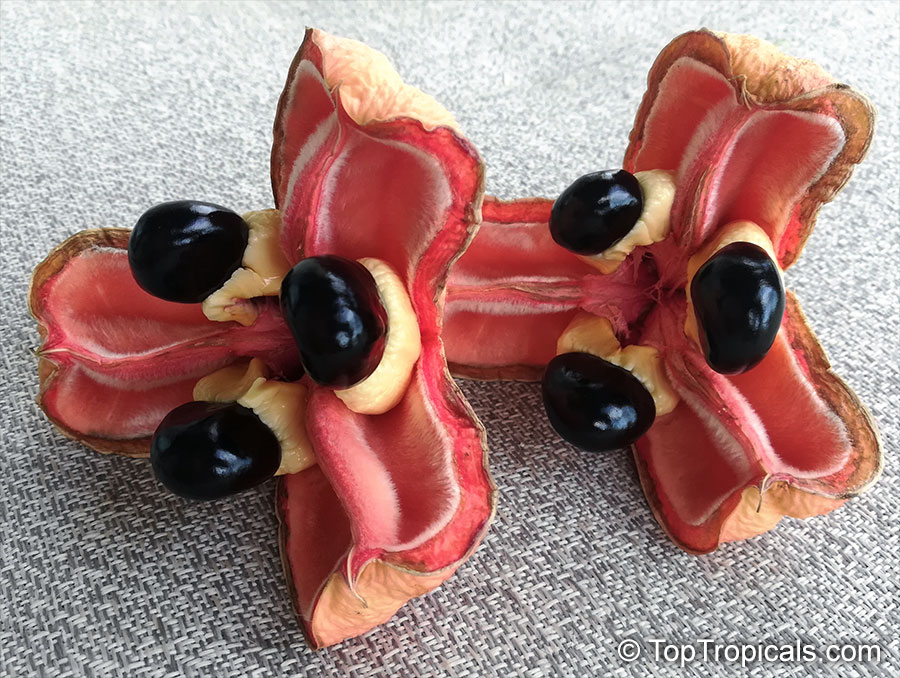 Subscribe to our Channel:
Stay updated with TopTropicals Videos by subscribing to our channel at YouTube.com/TopTropicals and get our latest video news of what is fruiting and blooming!
Plant Horoscope - Taurus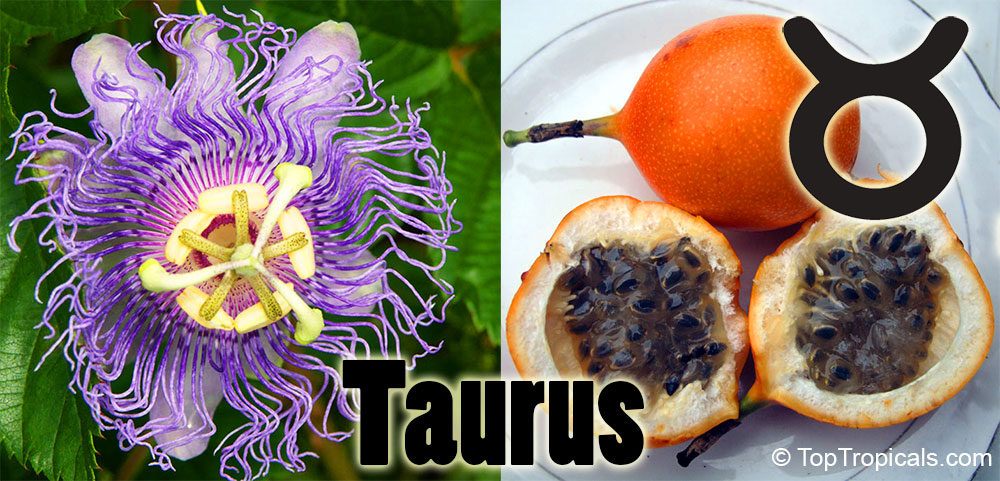 By Alex Butova, the Witch of Herbs and Cats
...Taurus is the second astrological sign in the modern zodiac. This sign is associated with several myths and bull worship from several ancient cultures. It was the first sign of the zodiac established among the Mesopotamians, who called it "The Great Bull of Heaven"...
Taurus, like other earthly signs, refers to plants in a peculiar way. This is not to say that he does not love them, and how can he not love the grass that feeds him or trees in the shadow of which he rests during the midday hours? Yes, he loves them. Well, just need someone else to grow all these flowers and trees, someone else look after them, making sure that they are always in good condition and would be apt to give Taurus full portion of sensual pleasures!..