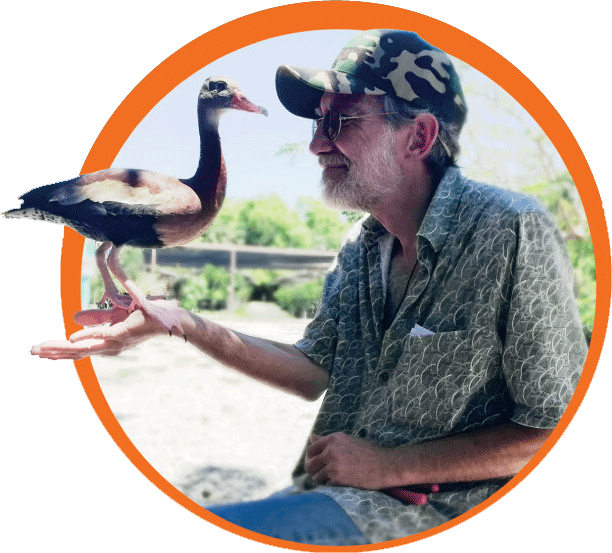 About the Author
Mark Hooten has been fascinated by horticulture since childhood, with interests including tropical fruits, cacti, ethnobotany, entheogens, and variegates. Having been employed in both FL and CA by botanical gardens and specialist nurseries as horticulturist, manager, propagator, and consultant, he is happy to speak with fellow plant worshipers at TopTropicals Nursery. Mark is currently busy writing a volume on the complicated history of croton varieties. His passions are plants, cats, and art of painting.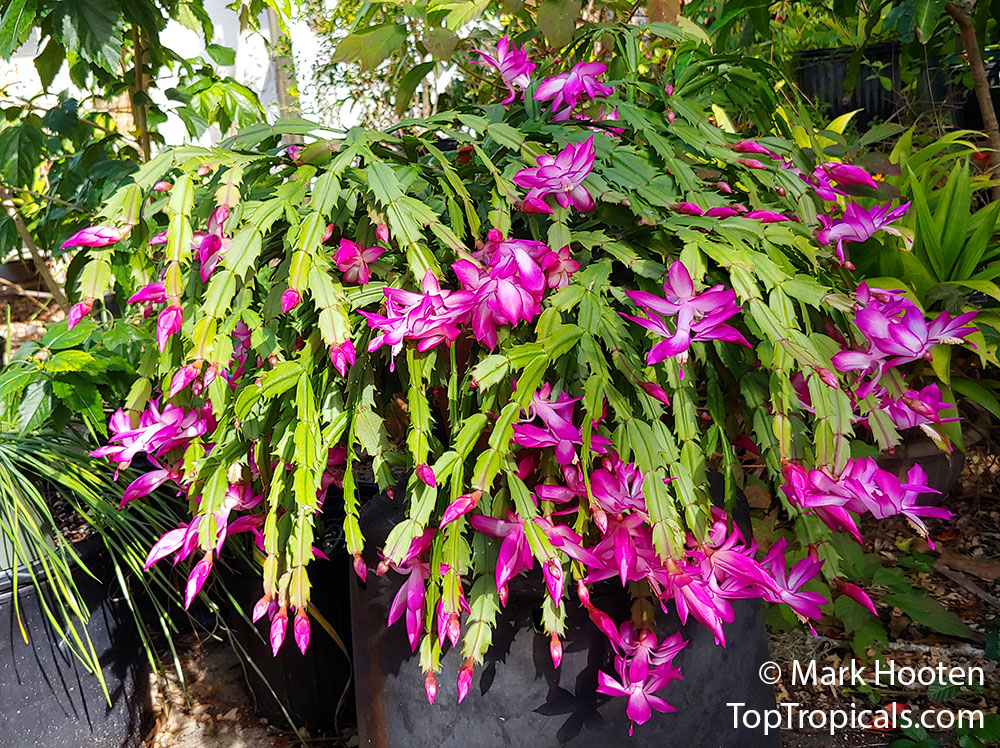 A remarkable Christmas cactus hybrid: Schlumbergera x New Deal
'New Deal' is a remarkable "Christmas cactus" hybrid, completely lost to the trade today, which is being offered here for the first time after it was originally offered for purchase at the Brooklyn Botanic Garden over 80 years ago. That institution was having a special rare plant sale on the day of the famous presidential election on November 8, 1932, when F.D.R. was historically voted in as the next American president.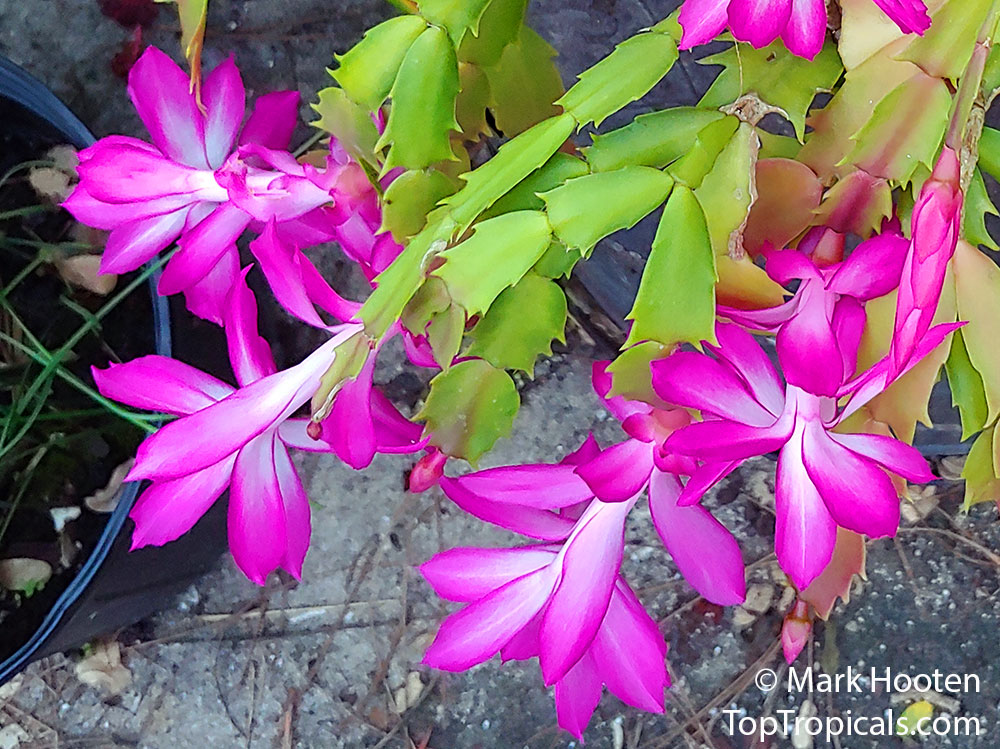 The plants we are offering are all 3rd generation vegetative propagations from an original specimen (still alive btw) of a plant purchased from them that very day. Its name is identical to that president's main campaign slogan!
(...The New Deal was a series of programs, public work projects, financial reforms, and regulations enacted by President Franklin D. Roosevelt in the United States between 1933 and 1939...)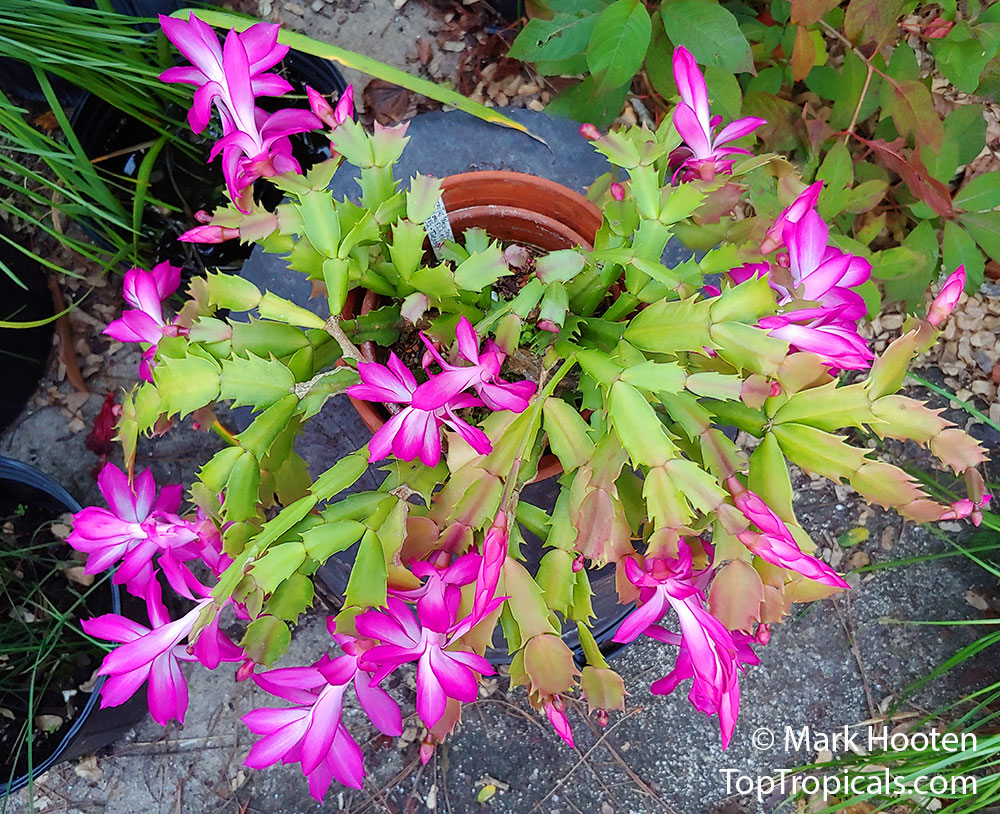 Not only is 'New Deal' an exceptionally obscure, heirloom cultivar especially easy to grow under average house plant conditions, it reliably produces almost an overabundance of brilliant violet-pink and white flowers which are easily an inch larger than any other variety observed when comparing it to at-least 20 other modern, popular varieties today. The mature flowering plant pictured here is only 6 years old, and has been trimmed back a few times! The smaller specimen is only in its second year.
This wonderful hybrid, of unknown parentage, generally flowers twice a season. Normally, 'New Deal' begins a massive initial flowering in November, taking a brief rest for a couple of months, then opens a second round of flowering for another month during Feb.-March. Anyone who admires "Christmas Cactus" will be thrilled by this one.....even better if you are an American history buff!
RECOMMENDED FERTILIZERS:
SUNSHINE Robusta - Rapid Growth Booster