Date: 6 Sep 2023, Entry id: 1694001362-2
NEW VIDEO:
My new Jaboticaba fruit tree from Top Tropicals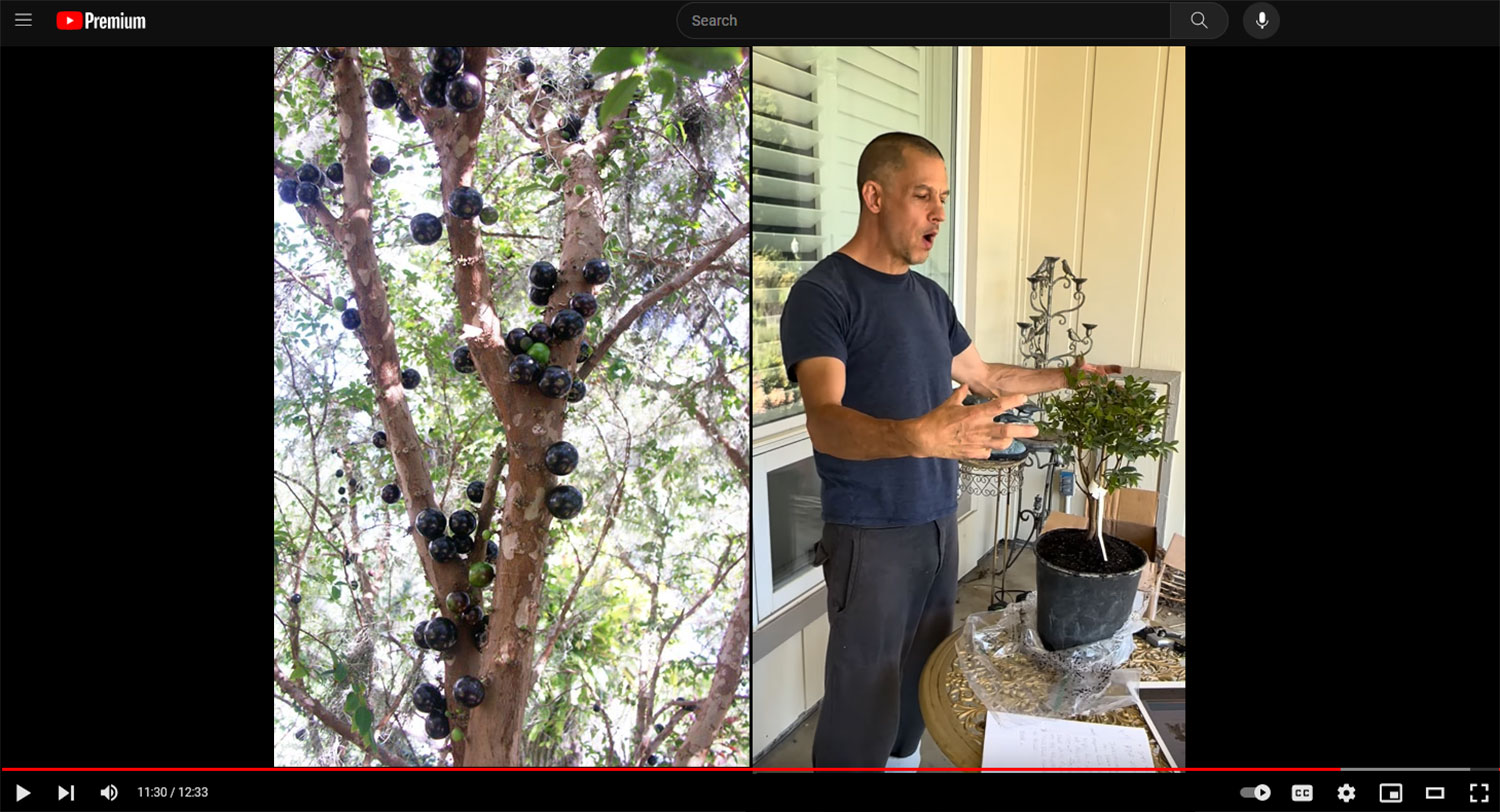 By Scott Riddle
For those new to plant mail orders, common questions arise: Can live plants be shipped successfully? What's the secret to safe packaging and a secure journey?
Scott Riddle, our California customer, is here to spill the beans on his Jaboticaba tree mail order experience! Join him as he unveils the plant, step by step, and reveals the journey it took.
If you are thinking about buying a live plant online and want to know the secrets of safe shipping, proper packaging, and post-transit care, this video is a must-watch! Get all your burning questions answered in this comprehensive, firsthand account.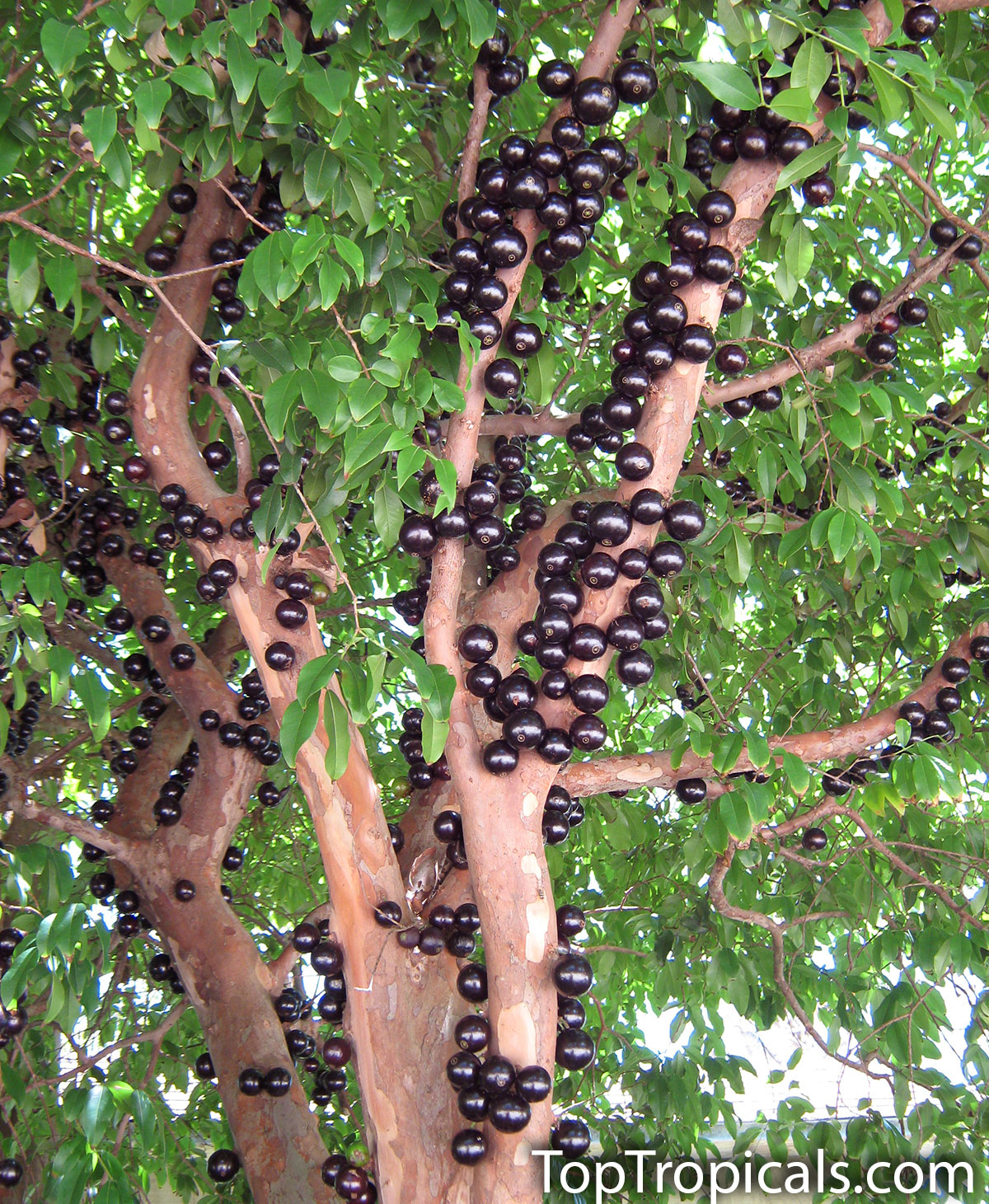 Subscribe to our Channel:
Stay updated with TopTropicals Videos by subscribing to our channel at YouTube.com/TopTropicals and get our latest video news of what is fruiting and blooming!