Date: 27 Jun 2022, Entry id: 1656312961-1
Thank you for coming!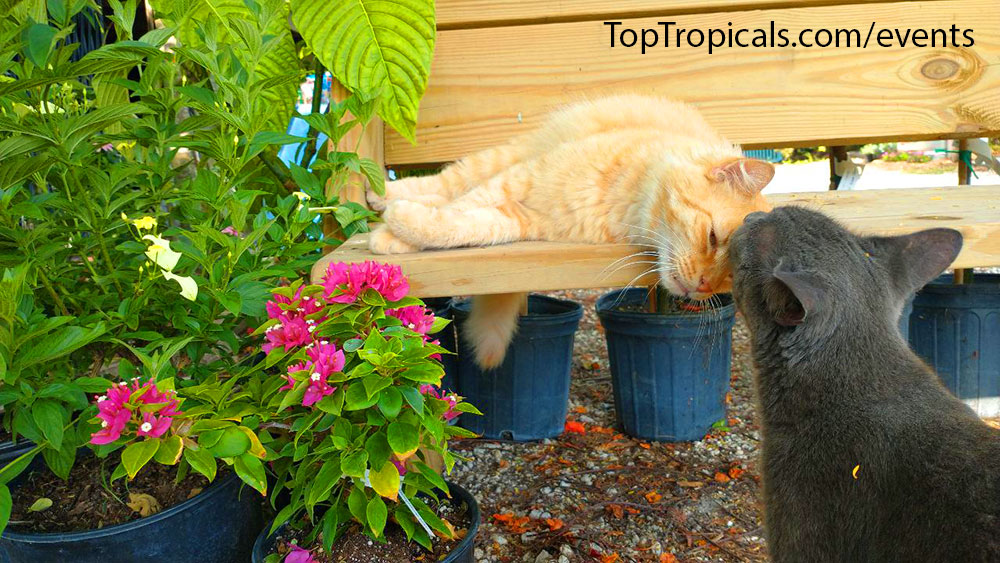 Thank you everybody for coming to our Saturday Garden Event! Hope you enjoyed your garden tour, discounts and presents. We were happy to see our favorite customers and made lots of new friends! Come back again, our next event will be in September. Stay in touch, don't miss our Newsletters, more info coming soon!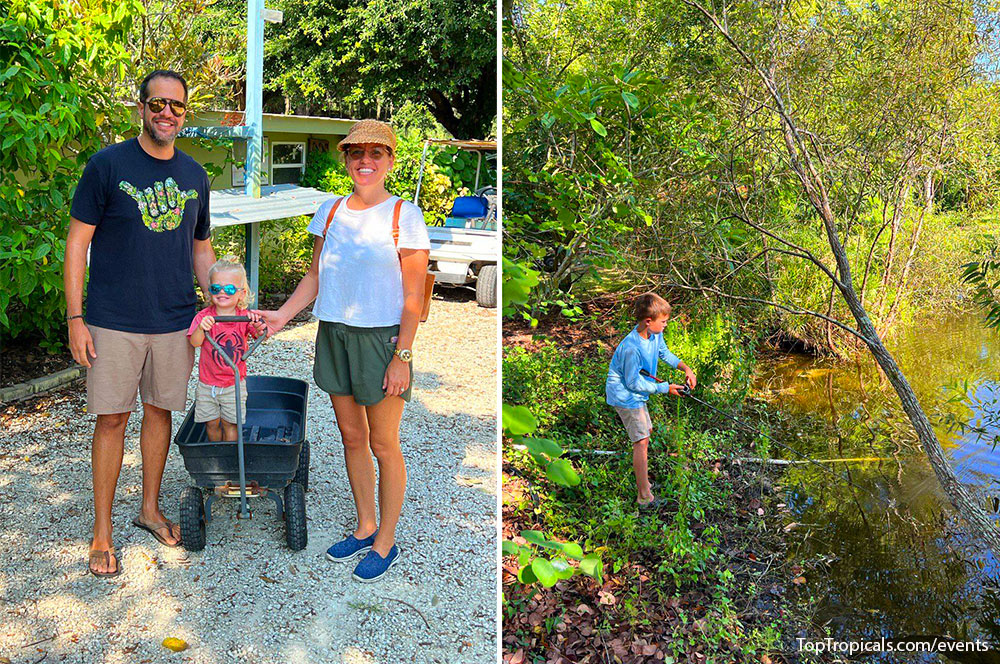 ---
New arrivals of Mango, Avocado and more