Date: 29 Apr 2022, Entry id: 1651282562-2
What is the easiest, prettiest, and most practical plant?
A plastic one?
Believe it or not, there is a different answer:
Plant of the month: Callisia Variegated Golden Tendril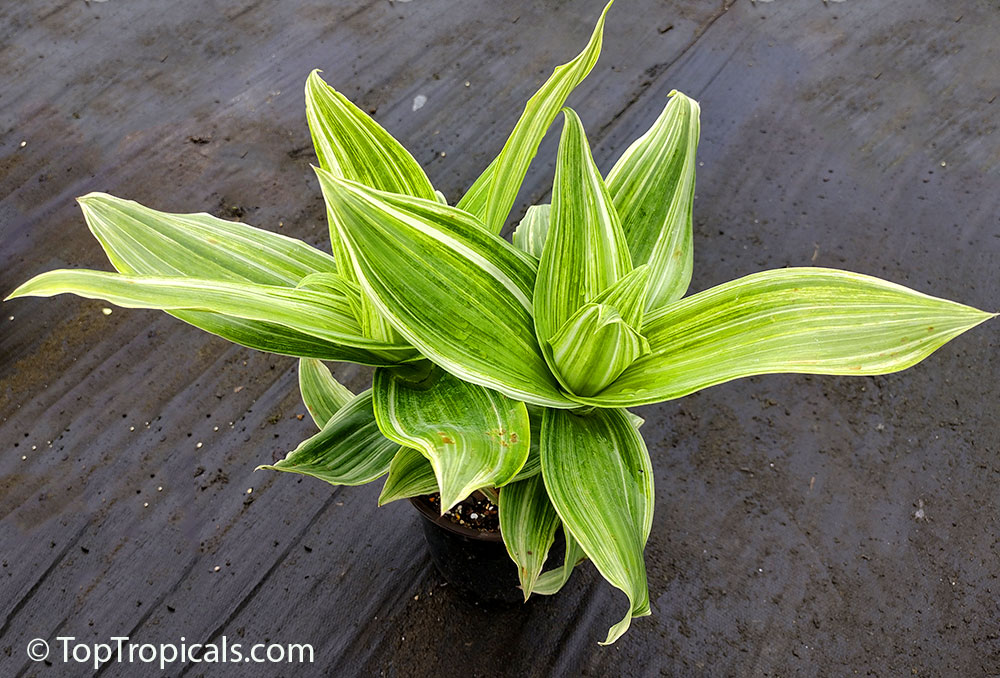 An ultimate plant:
- perfect low maintenance house plant
- easy to grow
- has multiple holistic medicinal properties
- can grow fast as grownd cover
- needs almost no water
- sun or shade
- no fuss, no kidding!

This is an extremely rare variety of the European Holistic Medicinal Plant - Golden Tendril. It has showy variegated leaves and makes a beautiful houseplant on top of its medicinal value. It tolerates wide range of conditions and requires very little water; takes both bright sun or shade and is very fast growing and easy. The plant has wide medicinal use in Europe, literally every household uses this plant as a home remedies... just like Aloe Vera! According to scientific research, active biological substances from steroid group contained in this plant can struggle with any types of infections, stimulates metabolic processes, strengthens immunity and circulatory system, has a positive influence on growths and much more... some people consider it a virtual panacea. Whether it works for everybody or not, it is definitely fun to own such a legendary plant!
These are pictures of actual plants for sale!