Date: 3 Mar 2022, Entry id: 1646310662-1
Top Tropicals Team in Ukraine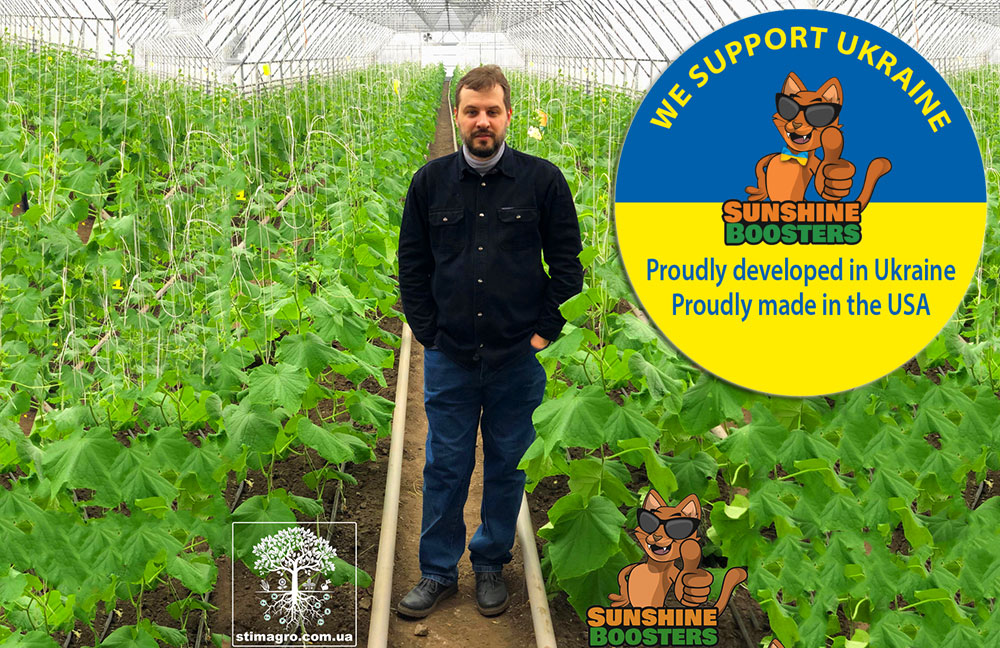 The tragedy hits quite close to home for Top Tropicals as we have a number of friends and associates who are currently in the Ukraine. These kind and hardworking people have contributed significantly to the success of Top Tropicals, most specifically our line of Sunshine Boosters fertilizers...
Top Tropicals has a research and development center in Ukraine. Where we develop SB plant fertilizer and number of new and exciting products, including Carefree Garden Complete Greenhouse/Grow Room Controller...
Our Ukrainian Team members are:
Fedor Shabliy - a brilliant chemist. Under his supervision the Sunshine Boosters series was developed, and then tested by local farmers in the Ukraine.
Oksana Shabliy (chemist)
Anton Tkachenko (mechanical and electronic engineer)
Roman Bidyuk (software developer)
Igor Kayun (software developer)
Igor Sushelnitsky (software and electronic engineer)
Olga Ozerova (project manager)
They have families, kids...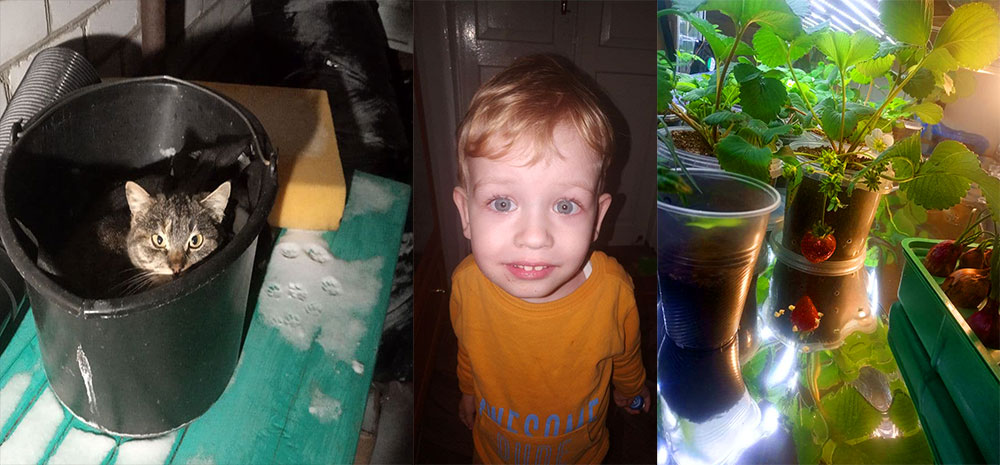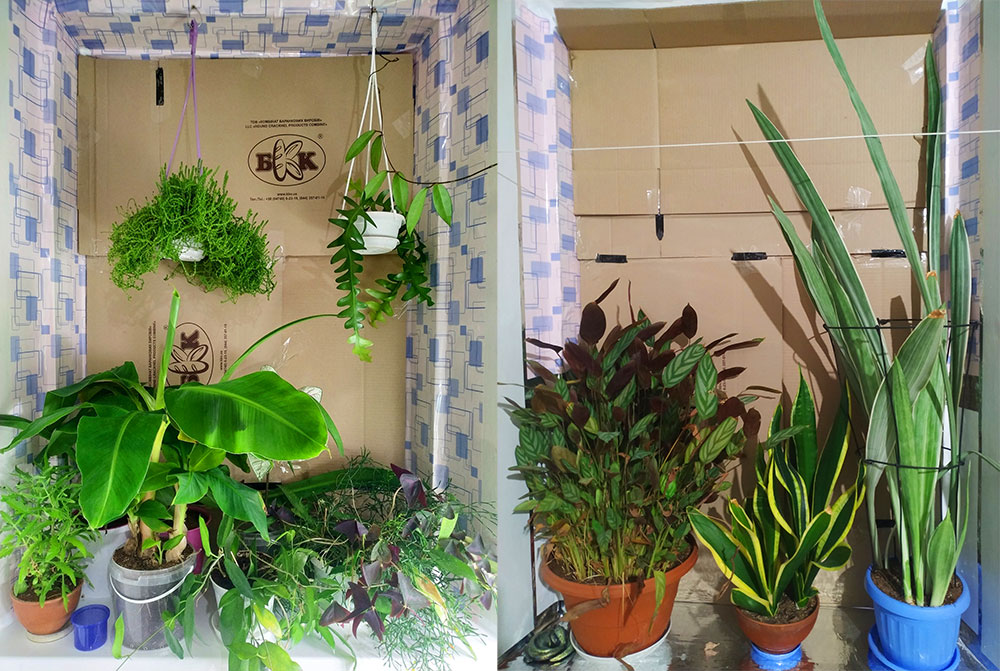 Cardboard window shutters to protect against broken glass...
Sunshine Boosters Special
With all this in mind, we are earmarking a percentage of all Sunshine Booster sales for this team of friends to aid in their living expenses and full recovery. In order to give back to our team in Ukraine, we are offering the following Sunshine Boosters Garden Series items at a discounted price:
Your purchase helps support Ukraine!
Sunshine C-Cibus 1 gallon
Sunshine Mango Tango 1 gallon
Sunshine Megaflor 1 gallon
Sunshine Robusta 1 gallon
Currently priced at 33% off reg price!
In addition, we will also donate $5.00 from each purchase to help Support Ukraine.
Spring is the time to fertilize and all of you will be getting some food for your plants. So get your plants Sunshine Boosters - the Fertilizer that Works, developed in Ukraine. Help us to support our Ukrainian Research Team! As always, we appreciate the support of our loyal community of Top Tropicals customers and enthusiasts.