Date: 29 Jul 2019, Entry id: 1564389662-1
When to fertilize and prune tropical fruit trees?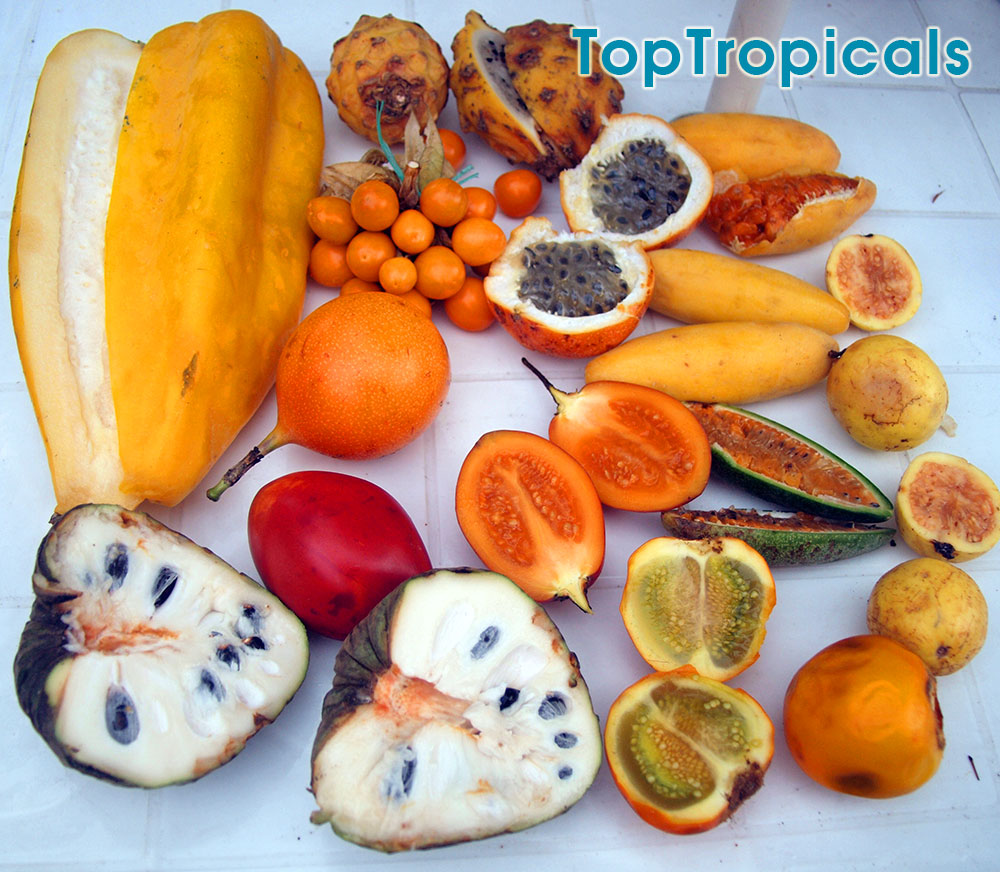 Q: Can tropical fruit trees (Soursop, Mango, Star fruit, etc) be given plant food any time of year? Also can they be trimmed this time of year/summer?
A: True tropical plants (including fruit trees) need plant food most of the year in real Tropics, where temperatures have very little fluctuations, and active growth season is close to 12 months a year. In subtropical areas when temperatures in winter drop below 65F, plant metabolism slows down, so it is recommended to fertilize only during the warmest period (March through November). So yes, Summer is the perfect time for fertilizing your trees; their metabolism is at the highest point and they can use more food!
Trim your fruit trees right after harvesting. Obviously, you don't want to prune branches before or during flowering or fruiting. The specific time of the year for pruning depends on the plant - every tree has its own flowering/fruiting season. However, avoid pruning right before winter: young shoots promoted by pruning are tender and can be cold damaged.
Recommended fertilizers for fruit trees:
Fruit Festival Plant Food - Super Crop Booster
Mango-Food - Smart Release Fruit Tree Booster
SUNSHINE-Honey - for sweeter fruit
SUNSHINE SuperFood - microelement supplement