Date: 15 Mar 2019, Entry id: 1552645262-1
Spring mulching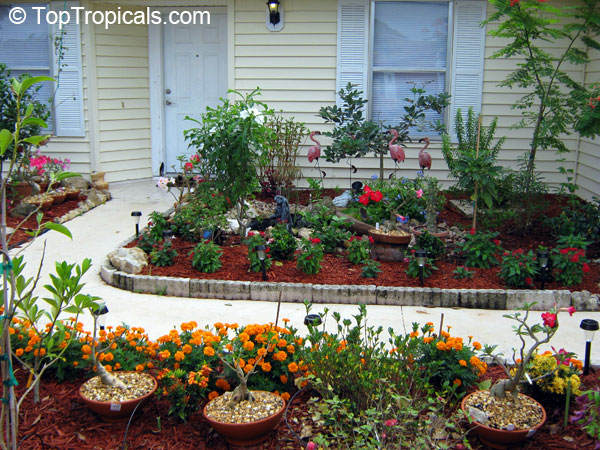 Q: When do I start re-mulching my garden? Should I wait till summer?
A: It is time now to get ready for the growing season when not only plants start growing, but weeds as well. To protect your garden from unwanted invasives, keep a thick layer of mulch in areas around tree trunks and shrubs.
Heavily mulch your garden at least once a year, at springtime. Add mulch during the year as needed.
After mowing your lawn, use cut grass (hay) as a mulch around trees. Hay is the best natural mulch, it compresses well after the rain or watering and becomes very dense - weeds won't grow through it. You may cover it with some colored mulch of your choice for a more attractive look.
Mulching is also helpful for retaining water for root systems, so plants will require less frequent watering.