Date: 12 Mar 2019, Entry id: 1552389362-2
Spring tips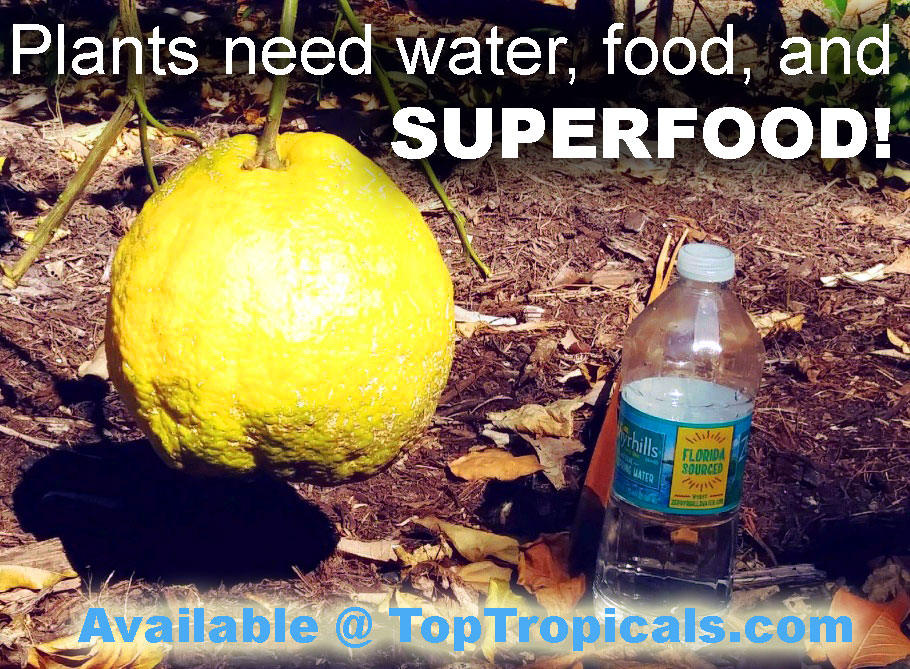 Once temperatures stay above 65F, growing season starts for tropical plants.
1. Increase watering as soon as you see new buds opening and new leaves growing
2. Trim all dead or damaged wood 1-2 inches above new growth
3. Apply the following treats to make your plants happy:
- granulated balanced fertilizer
- SUNSHINE Superfood microelements as foliar spray for healthy growth, profuse flowering, and disease/bug resistance
- SUNSHINE-E to help plants come out of dormancy faster and increase metabolism. 100 ml bottles and 50 ml bottles available for large plant collections.
- SUNSHINE-Honey to fruit trees so you can enjoy sweeter and bigger fruit later this year
4. If nights are still chilly, take potted plants outside to enjoy the afternoon sun and bring them back indoors for the night.