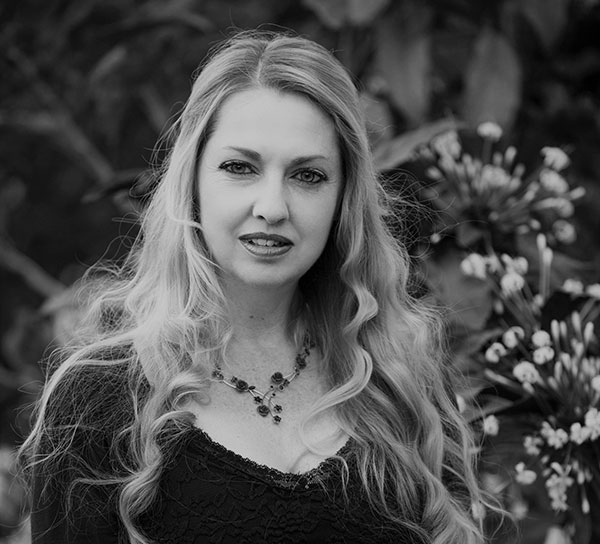 Author: Jane Jordan
Jane Jordan is a horticulturist and has studied and worked at the RHS botanical gardens in Cannington, England.
She now lives in Sarasota, Florida. Alongside her passion for horticulture, she is also a novelist.
Botanical Name: Plumeria sp.
Common Names: Frangipani, Lei Tree, Temple Tree
Origin: Mexico, Central America, India and the Caribbean
Zone: 9-11
Exposure: Sun - at least six hours
Growth Rate: Fast
Soil: Well drained
Water: Once a week.
Flower Color: Various
Bloom Time: Varies in Florida from Spring to Summer
Mature Size: 12 to 25 feet tall by 10 to 16 feet wide, dependent on variety.
Propagation: Easy cuttings from stem tips.
Fertilizer: Immediately after planting, and then again in March, June and October.
Pests/Diseases: Occasional spider mites. Rust spots on foliage.
Cautions: Stems contain milky sap, that can be a skin irritant.
In Your Landscape: Use as specimen, or plant in the landscape with other smaller plants to hide their winter bareness.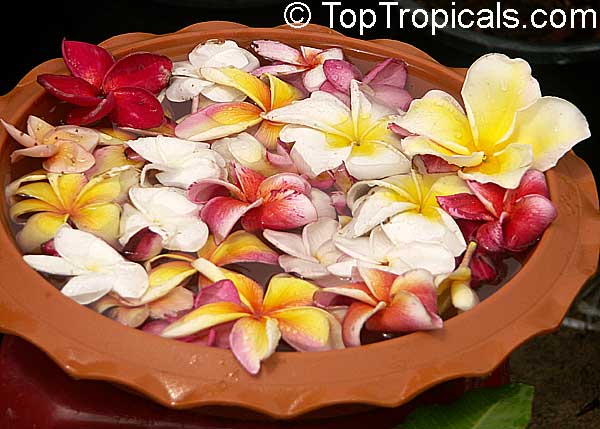 There are more than 300 named varieties of Plumeria sp. commonly known as Frangipani, as well as many registered cultivars. The genus gets its name from the 17th century French Botanist Charles Plumier who is considered to be one of the most important explorers of his time.
The name Frangipani is derived from a 16th century Italian Marquess, who invented a plumeria scented perfume. While in Hawaii they are known as Lei trees. Lei means garland or wreath, and Lei flower garlands are famously given as a symbol of affection. Hawaii has become synonymous with this beautiful flower, although Frangipani, is native to warm tropical areas of the Mexico, Central America, India and the Caribbean, accordingly, this plant is well suited to the Floridian climate and hardy to USDA planting zones 9-11.
Frangipani can grow up to 25 feet in height and requires little maintenance. Occasional pests are spider mites which can be controlled with insecticidal soap. Rust spots can appear on leaves which can be sprayed with fungicide, but they will go away naturally when the plant drops its foliage. Water requirements are low, once a week after it is established.
Propagation is easily done by taking a cutting of stem tips, and allowing them to dry at base before inserting into the soil. Even though Frangipani's are not demanding of food, they will benefit from a well- balanced slow released mix that includes minor elements, or micronutrients, which are all the smaller nutrients that plants need like Iron, Manganese, Zinc etc.
The Frangipani's beautiful flowers that vary in multicolored hues, are only rivalled by the exotic fragrance of this fabulous plant. The rich floral perfume can be reminiscent of jasmine, peaches, gardenia, honeysuckle, roses, ginger, coconut with some citrus notes, and most people agree that the scent is intoxicating. It is most fragrant a night as to entice sphinx moths to pollinate the flowers.
Frangipani is a plant of extremes, either a mass of beautiful scented blooms with lush leaves or completely bare in winter. This is a normal dormancy period (see info on deciduous plants), and a time to marvel at the sculpture quality of the fascinating antler-like appearance of this plant, which is striking in any landscape.
Buy multi-colored plumerias from our store