Go Bananas!
10 good reasons to plant bananas in your garden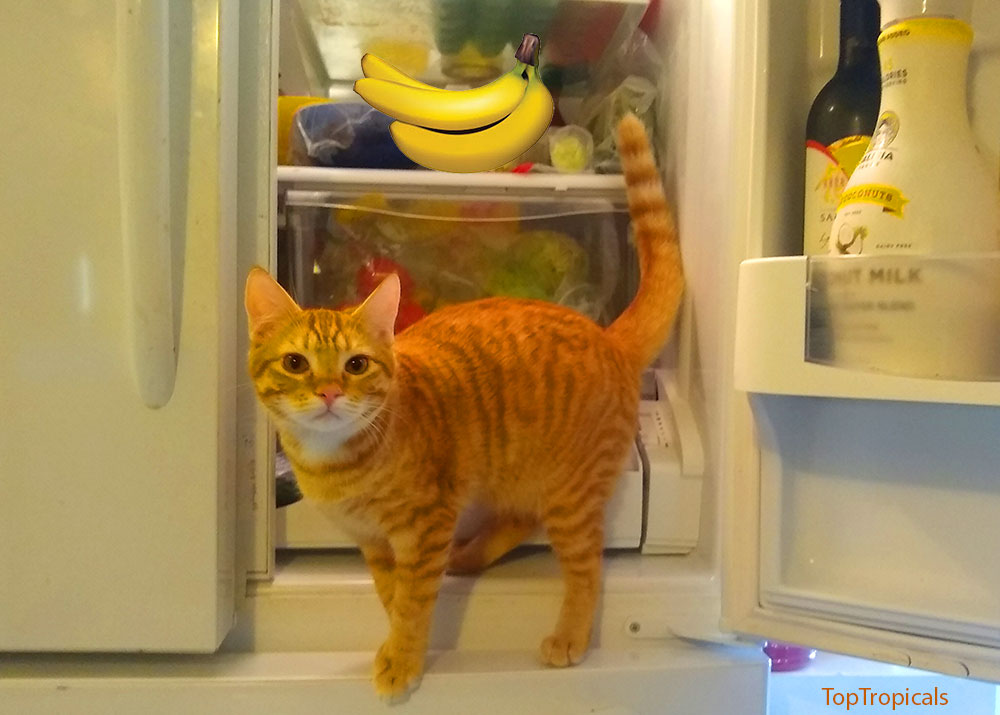 Adding banana plants to your subtropical garden or plant collection can enhance the aesthetics of your outdoor and indoor space, provide fresh and nutritious fruits, and offer a fun gardening experience with relatively low maintenance requirements. It's a delightful way to connect with nature and enjoy the benefits of homegrown produce.
1. Tropical Ambiance: Banana plants bring a touch of the tropics to your subtropical garden. Their large, lush leaves create a lush and exotic atmosphere that can transform your garden into a tropical paradise.
2. Homegrown Flavor: Growing your own banana trees allows you to enjoy the freshest, most flavorful bananas right from your garden. Homegrown bananas often have a superior taste compared to store-bought varieties.
3. Nutritional Benefits: Bananas are packed with essential vitamins, minerals, and dietary fiber. By cultivating your own banana trees, you gain access to a nutritious and healthy snack option right in your backyard.
4. Quick Results: Banana plants are known for their fast growth. In subtropical climates, they can produce fruit in as little as one to two years. This means you don't have to wait long to savor the fruits of your labor!
5. Low Maintenance: Banana trees are relatively low-maintenance once established. They require regular watering, but their hardy nature makes them a relatively easy addition to your garden. They are not messy in a landscape.
6. Versatility: Bananas offer versatility in your garden. You can choose from dessert bananas for snacking, cooking bananas like plantains for culinary experiments, or even ornamental banana varieties to enhance your garden's aesthetics. There are so many varieties to enjoy! You can't find this big selection in a grocery store.
7. Sustainable Living: Growing your own bananas reduces your reliance on store-bought produce, contributing to a more sustainable lifestyle. It also minimizes the carbon footprint associated with transporting fruits to market.
8. Educational Value: Cultivating banana plants can be an educational experience for both adults and children. It offers insights into tropical horticulture and can foster an appreciation for gardening and botany.
9. Landscaping Appeal: Beyond their fruit-bearing potential, banana plants add visual interest to your garden. Their unique form and striking leaves make them an excellent choice for landscaping and providing shade in your outdoor space.
10. Resilience: While bananas thrive in tropical conditions, many banana varieties are hardy enough to withstand cooler climates, making them a durable addition to your garden.