Date: 17 Sep 2023, Entry id: 1695003062-1
NEW VIDEO:
How to properly cook Akee - quick recipe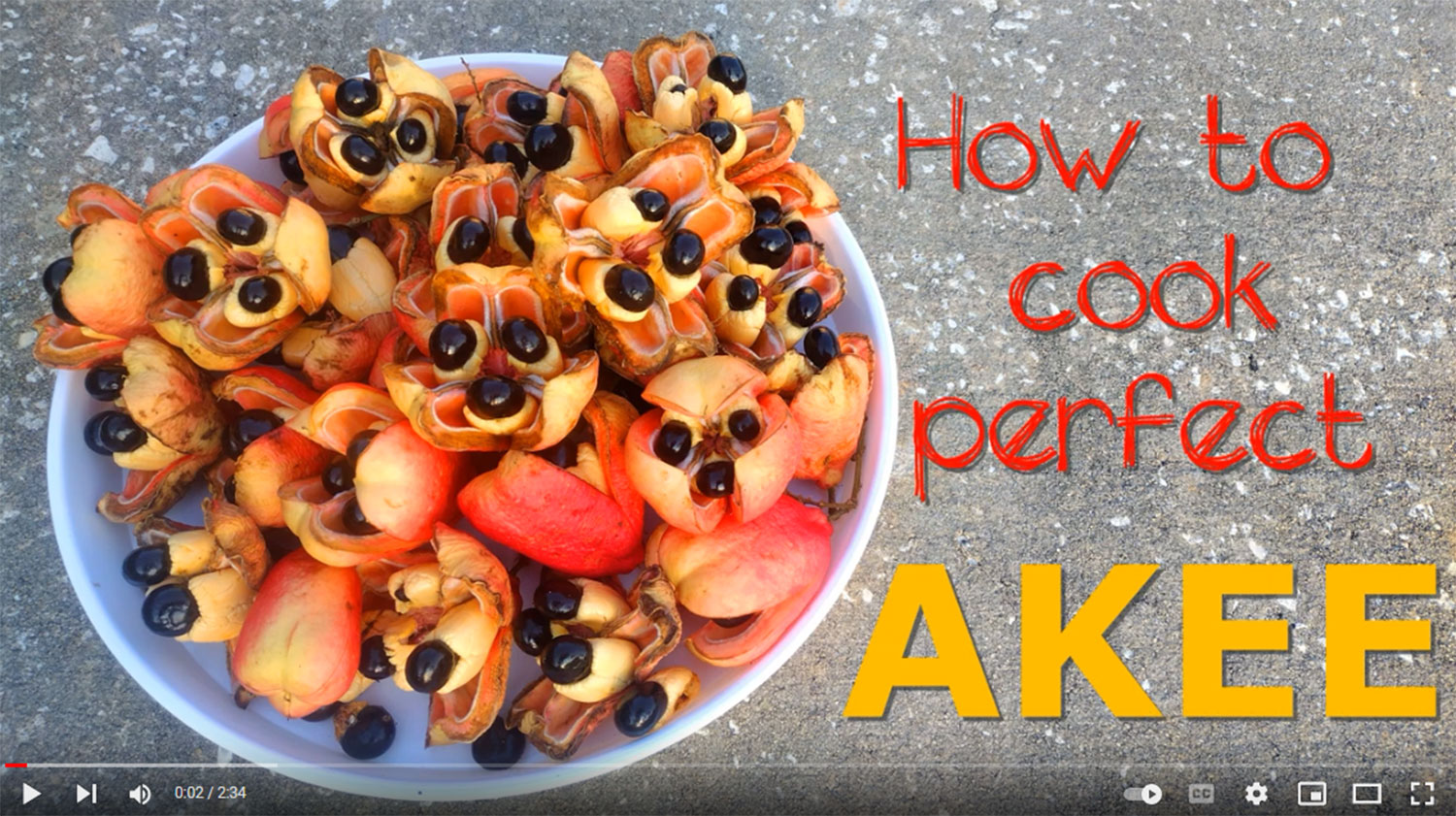 Akee is a close relative of Lychee, Longan, and Rambutan. You can find delicious akee meals only in Jamaican restaurants! But no need to search for it - grow your own tree, it can't be easier. It will start fruiting for you the next season, you don't have to wait long. Sometimes it fruits twice a year! However, the fruit is used as a vegetable, and is not eaten raw. It must be picked after the fruit has opened naturally. After the fruit has "yawned", the arils are parboiled and lightly fried in butter. Then they are really delicious! Watch the QUICK RECIPE provided by our PeopleCats!
The Akee tree - scientific name Blighia sapida - is easy in cultivation, fast growing and can be maintained compact. It is not bugsy or picky about soil/water conditions, and is relatively cold tolerant for being a tropical tree. Now it's the perfect time to plant it!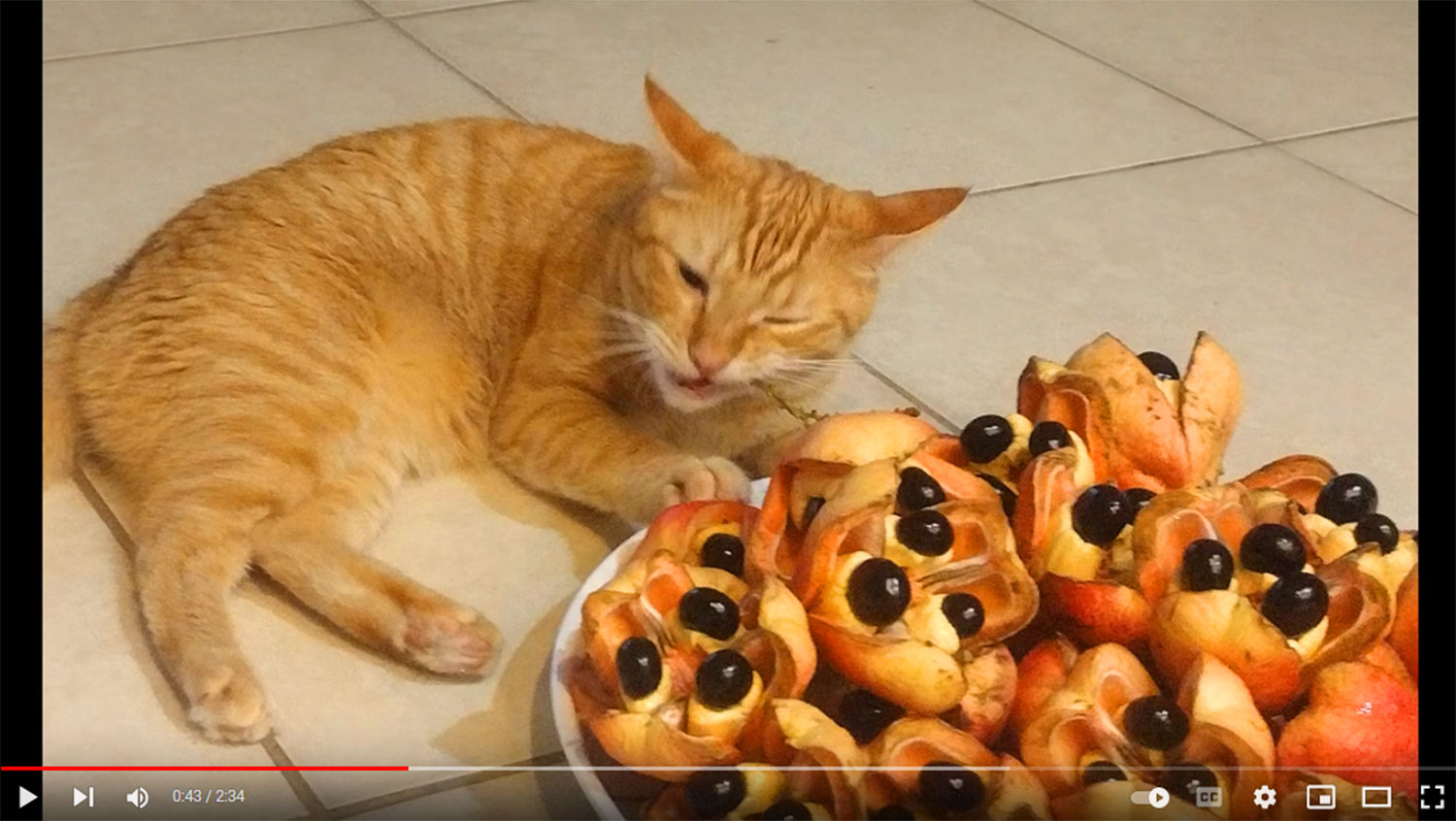 Subscribe to our Channel:
Stay updated with TopTropicals Videos by subscribing to our channel at YouTube.com/TopTropicals and get our latest video news of what is fruiting and blooming!