Date: 14 Sep 2023, Entry id: 1694691962-1
Time to plant some Winter Bloomers!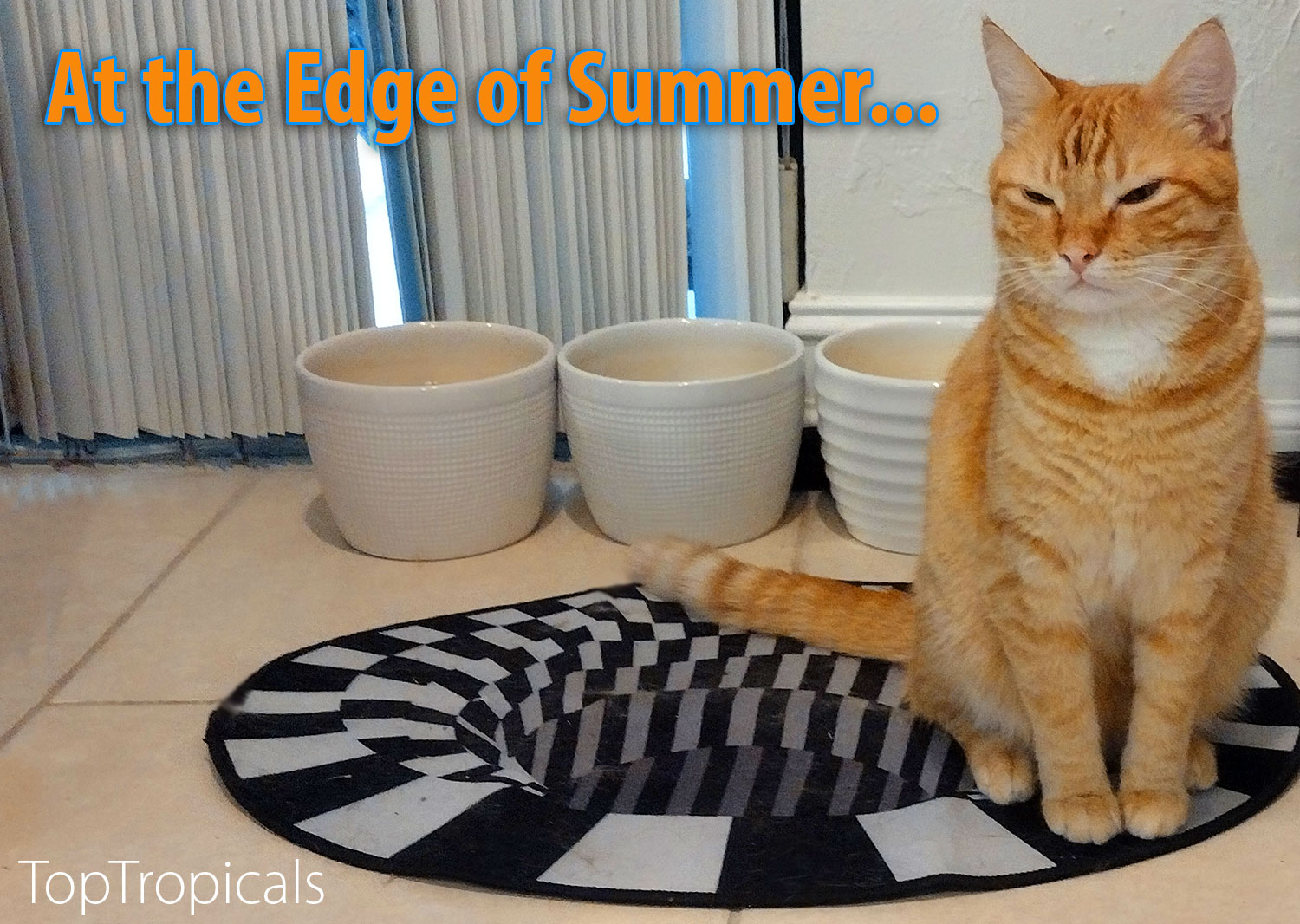 Winter is upon us, but for tropical gardeners, it's the perfect time to enjoy. As the days grow shorter and the heat of summer subsides, Fall planting brings its own advantages. It's not so hot now, making it the ideal moment to dive into the enchanting realm of winter flowering plants. Don't miss out on the opportunity to add some tropical gems to your plant collection and keep the spirit of summer alive all winter long.
Plant them now to enjoy winter flowers!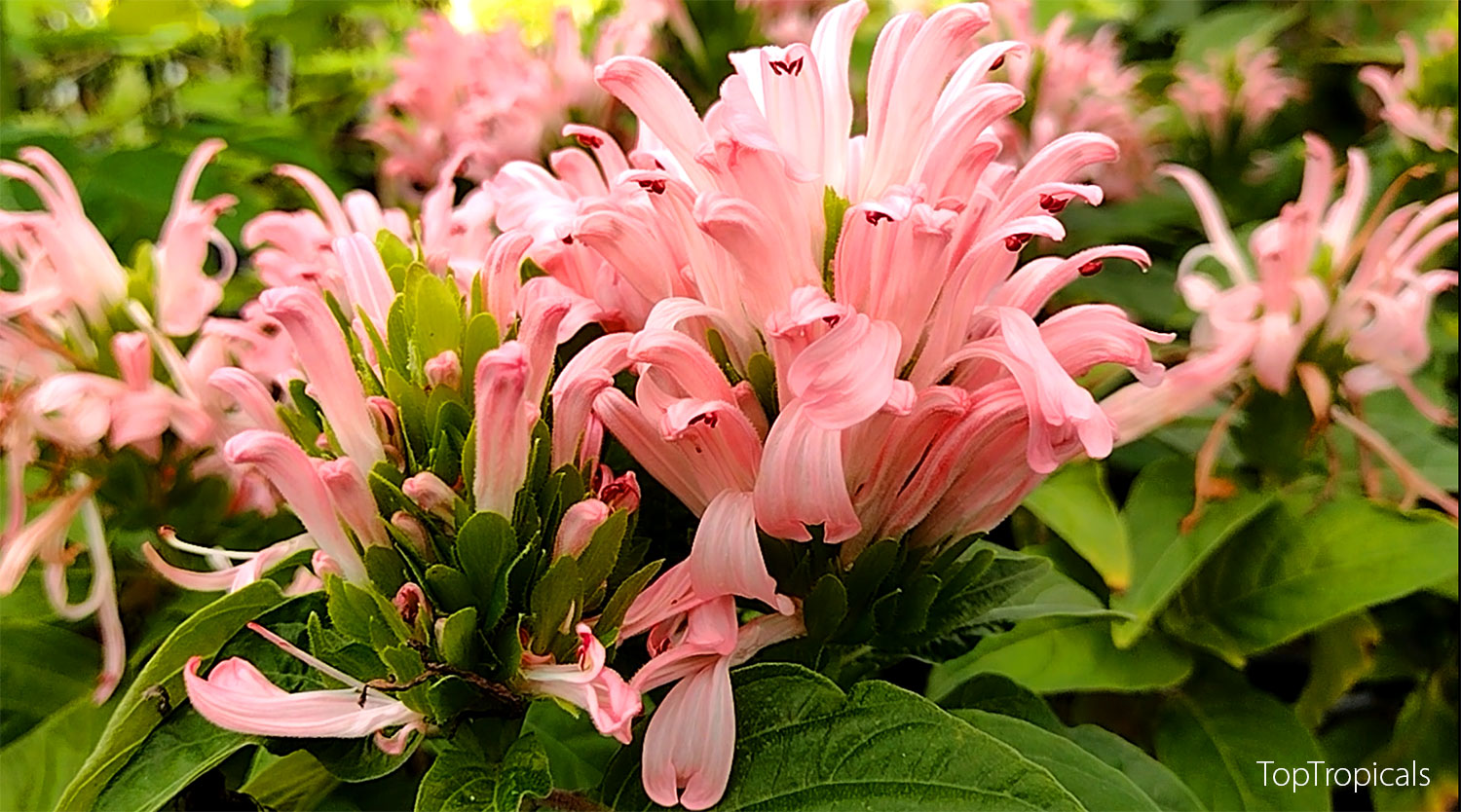 In the photo: in full bloom now - Justicia carnea - Pink Brazilian Plume, Jacobinia. Spectacular pink flowers, butterfly and hummingbird attractor. The plant is relatively cold hardy to light freeze and grows back from roots even if leaves are damaged.