Date: 11 Sep 2023, Entry id: 1694423162-1

We remember 9/11. We must never forget.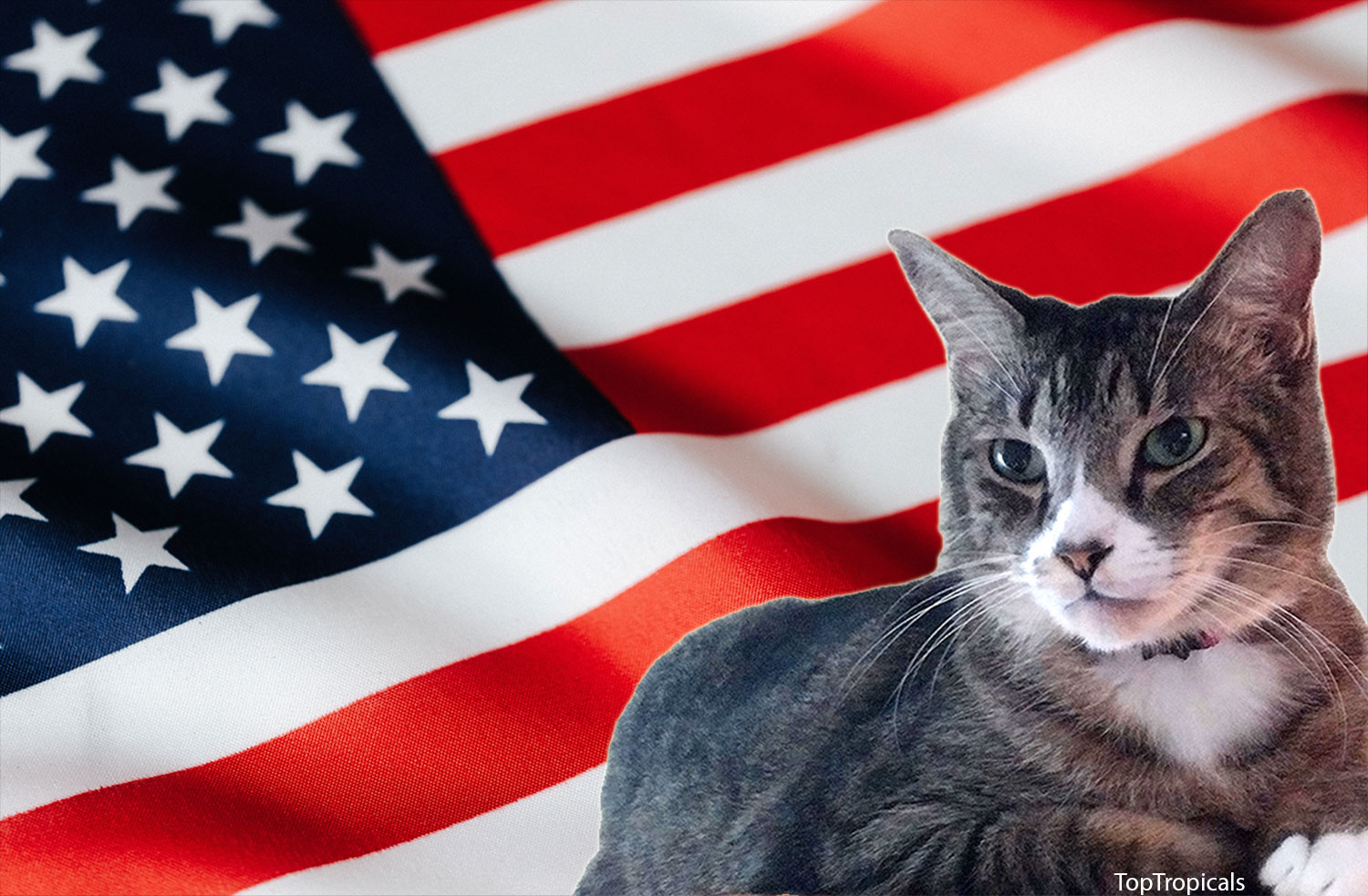 As September 11th arrives once again, our hearts are heavy with memories of the fateful day that forever changed our nation. We remember the lives lost, the heroes who emerged, and the enduring resilience of our country.
As we pay tribute to the past, we recommit ourselves to building a brighter future. Remember to focus on the beauty that surrounds us every day - the kindness of a stranger, the laughter of loved ones, the warmth of a sunrise. In these simple moments, we will find solace and inspiration.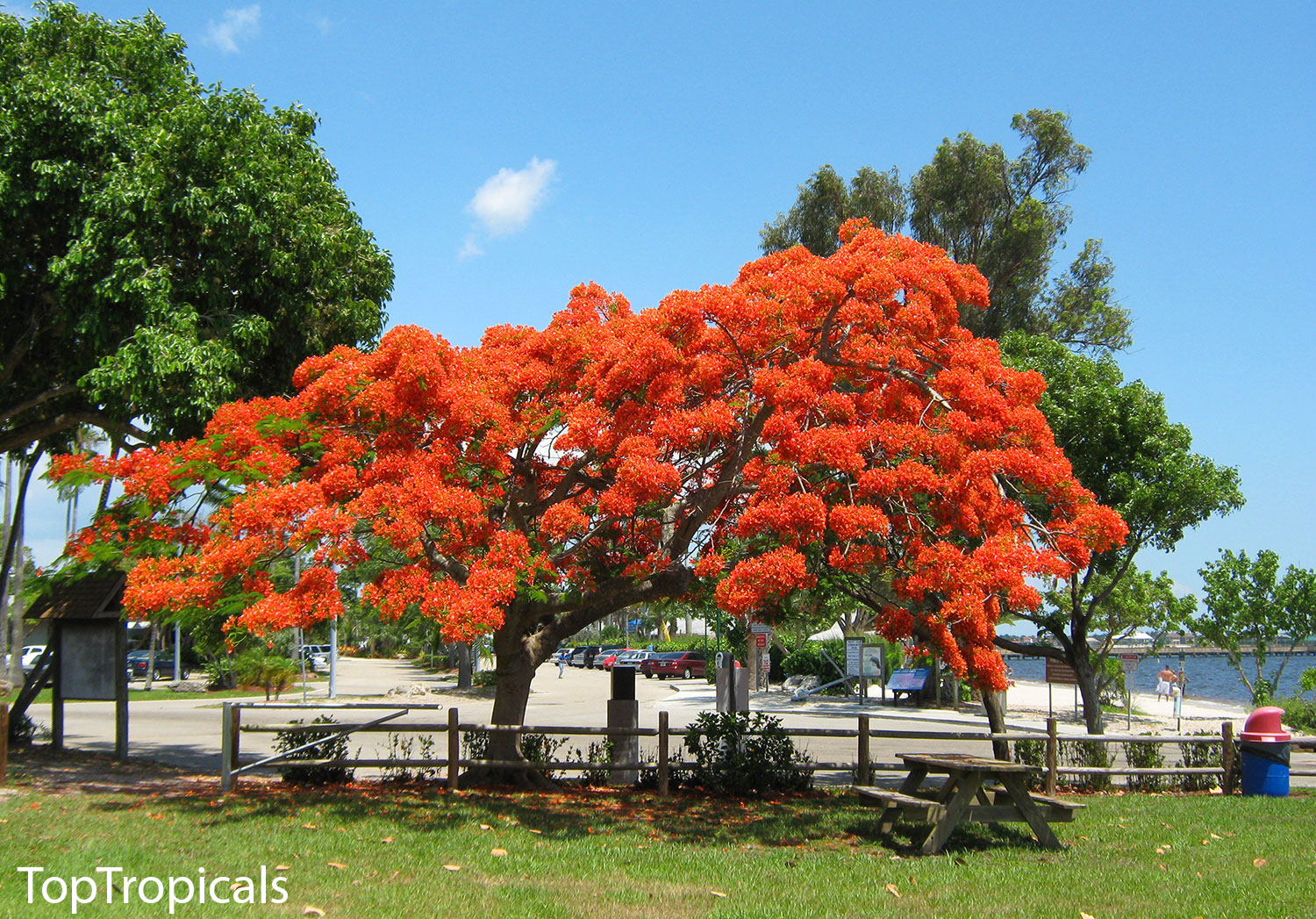 In the Photo:
Flamboyant tree, Royal poinciana, Delonix regia
- one of the most popular tropical trees covered with bright red orchid-like flowers from late winter through early summer.
"The Royal Poinciana is one of the most spectacular flowering trees in the USA, and probably among the top 10 on this planet. In full bloom, it is like a regal elephant caparisoned in red and yellow brilliance."
(Larry M. Schokman, The Kampong, National Tropical Botanic Garden)