Date: 17 May 2019, Entry id: 1558129862-2
Persimmons - seedlings or grafted?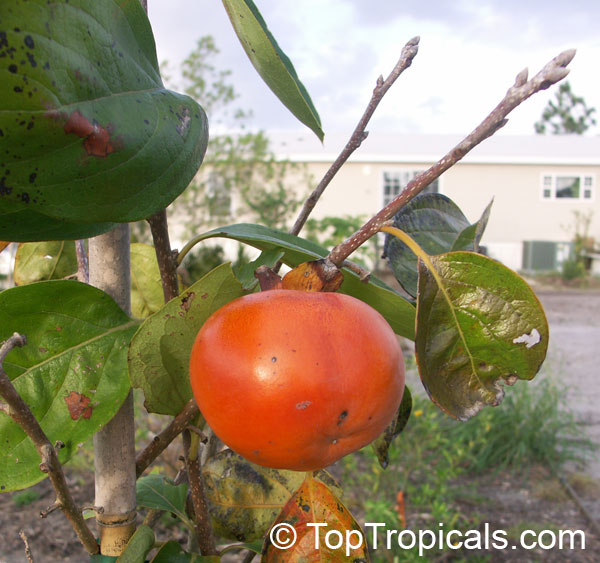 Q: Do all persimmons take roughly 6 years to fruit if grown from seed?
A: Persimmons, like most of the cultivated fruit trees, are recommended to be grafted to ensure a certain variety, although they may also come true to seed. And unfortunately, you are right - it will take a few years (depending on growing conditions) until the seedling will start fruiting. So your best bet to get a quality fruit right away is to obtain a grafted plant. You may check out persimmons (tropical and subtropical) that we carry in stock. If you are interested in any of the varieties that are currently sold out, just add your email to wishlist by clicking on link Notify me when available and you will be notified as soon as we have it back in stock.