Date: 9 May 2019, Entry id: 1557399662-2
7000 stones for 7000 trees...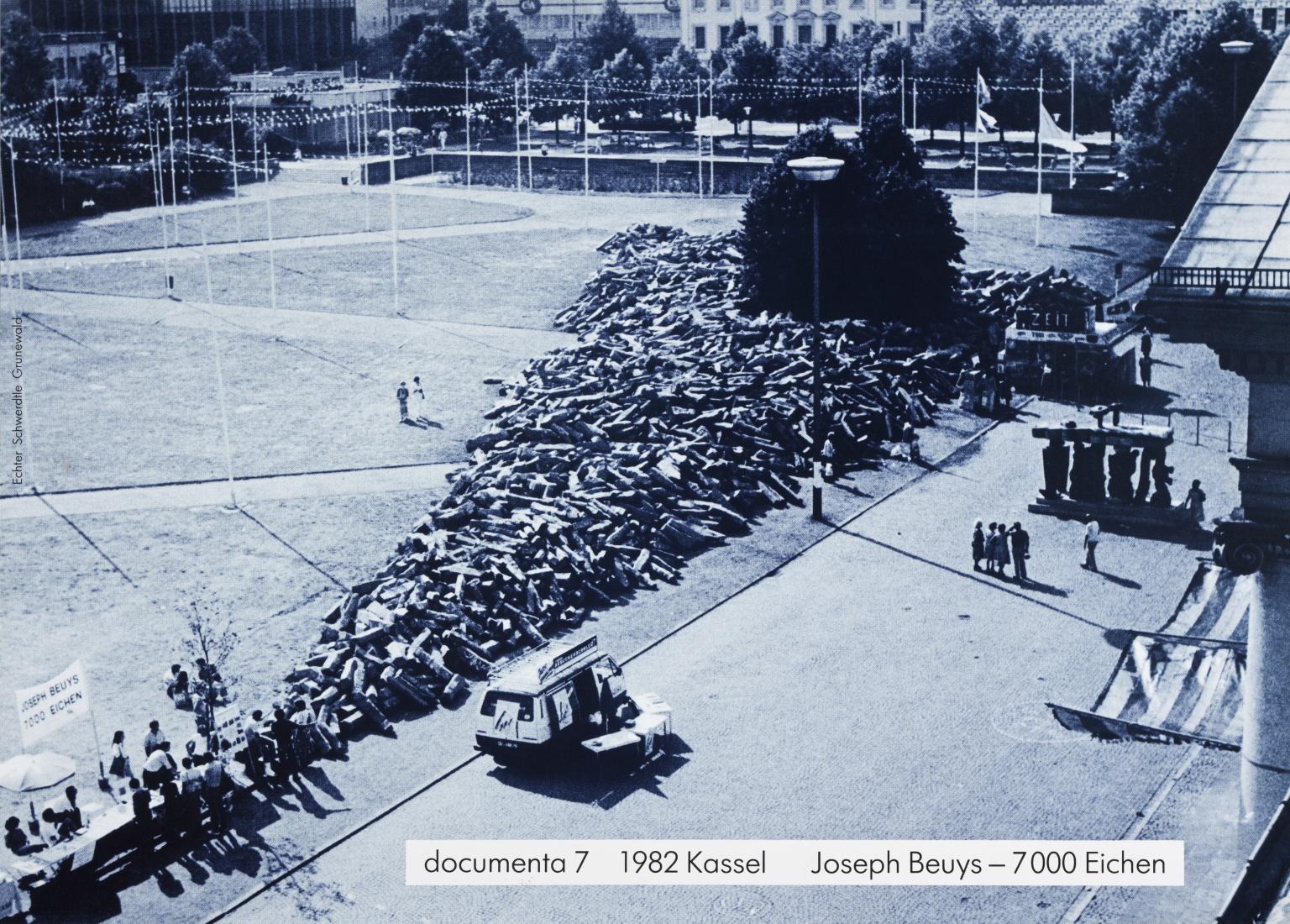 In 1982, a German artist Joseph Beuys proposed a plan to plant 7000 oaks throughout the city of Kassel, each paired with a basalt stone. The 7000 stones were piled up on the lawn in front of the Museum Fridericianum with the idea that the pile would shrink every time a tree was planted. The project, seen locally as a gesture towards green urban renewal, took five years to complete and has spread to other cities around the world!
We can plant a tree without moving a stone... Just plant and enjoy the beauty!