Date: 9 Apr 2023, Entry id: 1681041663-2
Discovering the Amazing Guava Fruit Tree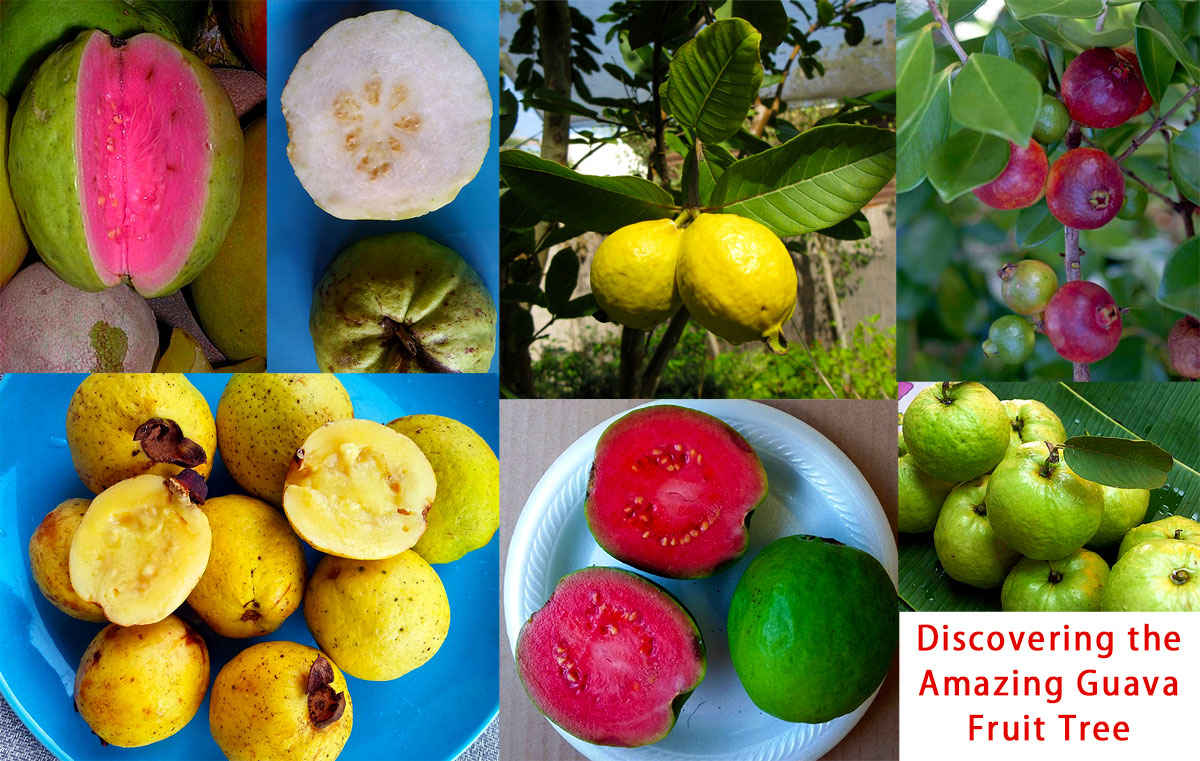 A Gardener's Delight:
How to grow Guava Tree, delicious recipes and more...
Imagine stepping into your garden, plucking a fresh, juicy guava off a tree, and savoring its sweet, tropical flavor. Sounds delightful, doesn't it? Guava trees are not only a wonderful addition to any garden but also offer an array of delicious and nutritious fruits. Let's explore the fascinating world of guava fruit trees, dive into the different species, and share some tasty ways to enjoy this remarkable fruit.
If you're blessed with a warm climate, find a sunny spot with well-drained soil for your tree. Water it regularly, especially during dry spells, and keep it well-fed with a balanced fertilizer. Pruning is essential for maintaining a bushy, healthy tree that'll reward you with an abundance of fruits...