Date: 23 Mar 2020, Entry id: 1584969062-2
Support small businesses!: People helping People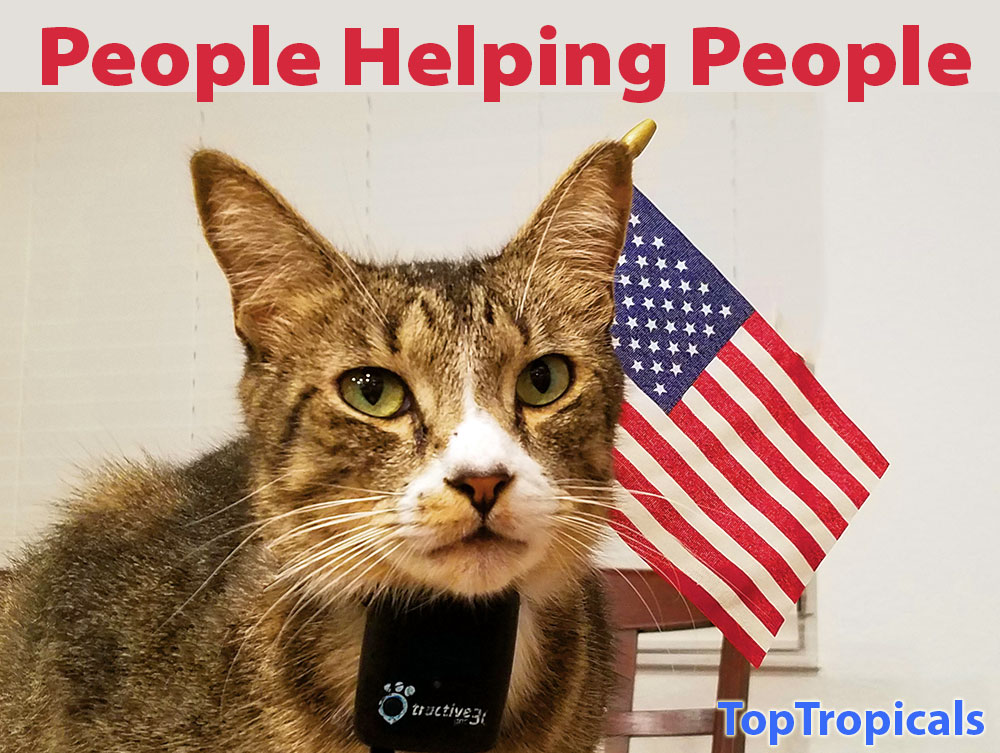 As Americans hunker down during these unprecedented times, many of us are thinking about our friends and neighbors (from all corners) who own and operate the many businesses that make up our local and virtual communities. Everybody is worried about the future, and this worry extends to small business owners and their employees.
While there isn't a lot we can do as restrictions are put in place, there are some steps we can take to be there for our favorite businesses.
- Carry-out and delivery is an option for many restaurants. You'll get a break from cooking and the restaurant is still making money.
- Buy gift cards from your favorite establishment. Businesses that are closed now will be open again and this is a great way to help these establishments get so much needed revenue right now.
- Shop online. Even if the goods won't be available right away. It's a great way to support a business while practicing social distancing.
- Make a donation. If your situation allows for it, consider a donation to a business that could use it to keep their shops open and employees working.
- If you use a service provider who won't be needed or can't get to you to provide their service (house cleaner, lawn service, therapist), consider paying the person regardless. Your generosity could be a real game changer for them, and you will get those services from them eventually.
- Leave good reviews. Words of support can mean a lot for business owners, now more than ever.
It's time to rally! Together, let's support the 99.9% of businesses that are considered as "small business" but they employ more than 47% of the private workforce in the US!
Stay safe. Be patient and kind. There is no better time to strengthen our bonds, to stand together, to help each other through this storm, and come out the other side stronger. Together, we will.
TopTropicals Cat Club
Thank you everybody for supporting us in helping PeopleCat Community! Donations accepted from our website. Thank you and God bless you and your pets!