Date: 29 Jun 2019, Entry id: 1561814462-1
Shipping plants during hot weather. Ship plants now or wait until it gets cooler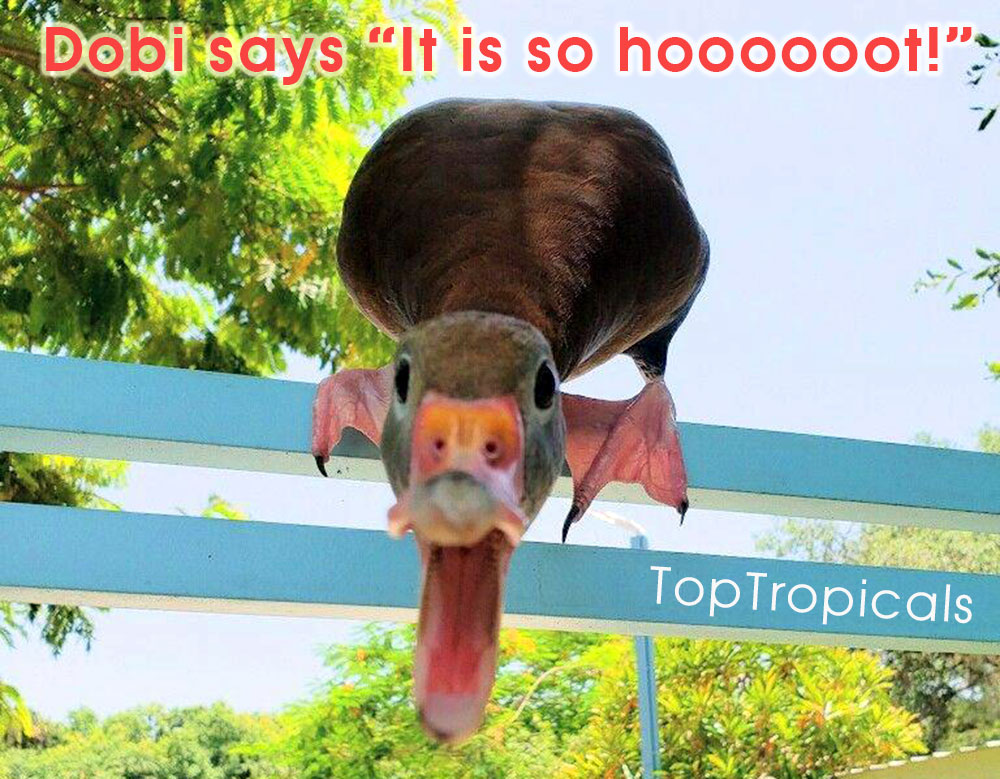 Q: Can you ship my plants now or should I wait until it gets cooler? Daytime temperatures here are around 90F.
A: Top Tropicals ships year around. In transit, packages are usually kept in a temperature controlled environment. In hot summer time, it is still safe to order plants in mail, as long as the box is not left at your doorstep in full sun.
Keep your eye at the weather forecast and if temperatures get to extremes (over 95F daytime), we strongly advise that you be present to accept delivery. As your package may be left on your doorstep by the carrier, this prolonged exposure to heat may be harmful to the health of your plants.
If no one is available to accept delivery, we suggest that you contact our customer service to postpone shipment until a later date or coordinate an alternate delivery address, or simply use your work address for delivery - so you can get your plants without delay. You may also use the delivery address at FedEx pickup locations to avoid delays!
We monitor the weather at destination before shipping. When daytime temperatures in your area are over 90F, your shipment may be delayed to ensure plants have a safe trip and do not overheat in the delivery truck. See information on shipping process and terms.
Please contact us for more info on holding orders during hot weather.
Read more about hot weather shipping...