Date: 3 Jul 2018, Entry id: 1530612962
Shipping plants during hot weather. Any temperature limitations?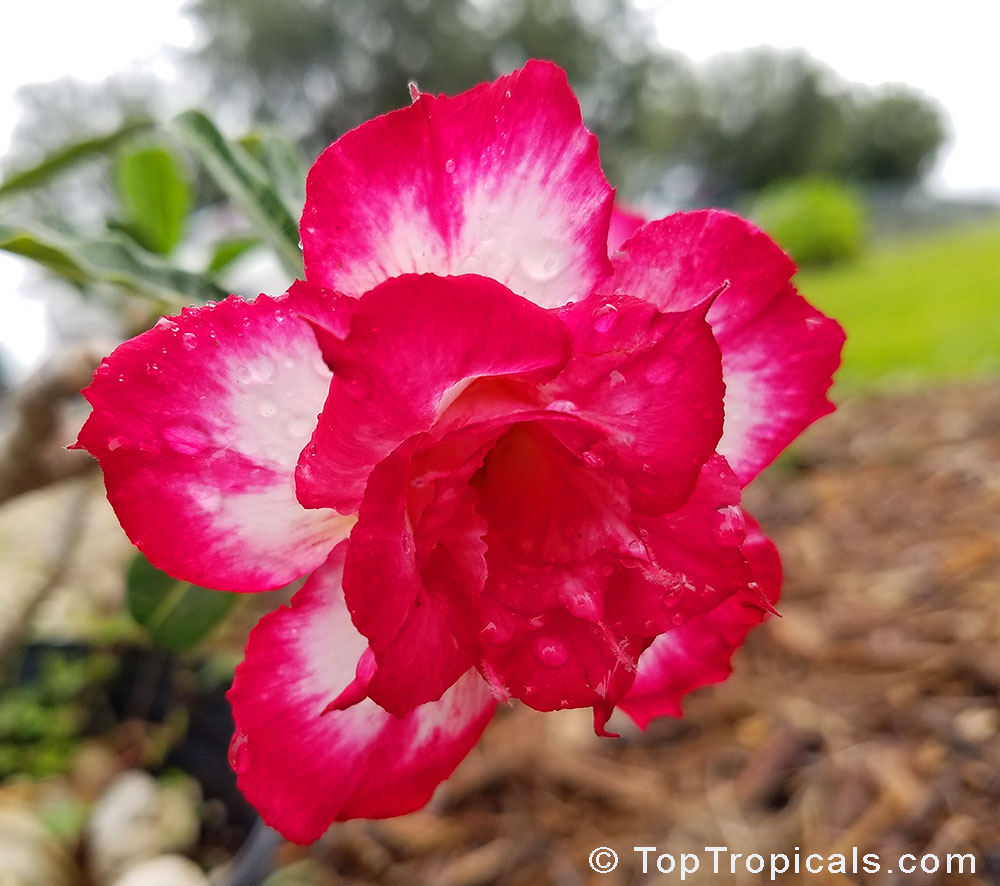 Q: I want to order a plant that you have only one left in stock; however the weather is extremely hot in my area right now. Do you have any temperature limitations when you ship your plants?
A: We ship plants year around and do our best to watch weather forecast at destination. However the forecast may change to worse within a day or two while a plant is in transit. To ensure your plants have a safe trip during extreme weather, follow these steps:
- notify us if you want to wait until weather permitting so we hold your shipment until further notice;
- make sure to track your package and be at home at time of delivery. The only time when a plant can get temperature damage, from our experience, is when the box is left on your doorstep while too hot (or too cold) outside.
- you may use your business as shipping address if no one is home during regular business hours of delivery.
- unpack the box immediately and follow planting instructions. Keep plant in shade until recovered; never plant directly from a box into the ground; never plant into hot, full sun: protect a new plant with a shade cloth for a few days until established, and water as needed.
- use SUNSHINE booster to help plants recover from shipping stress. It really works! For only $4.95 with FREE shipping!
On the photo: Adenium is the easiest plant for shipping!