Date: 24 Feb 2019, Entry id: 1551010863-1
To prune or not to prune?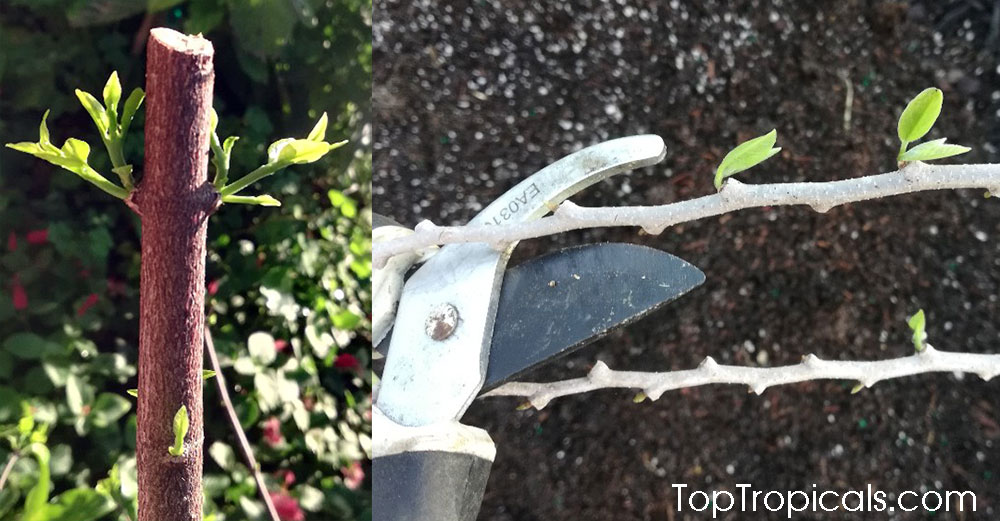 Q: We had a few nights with light frost and some of my tropical plants look sad, lost all leaves. I scratched the bark and it is green inside. Should I prune back all branches that look dead?
A: Never prune during winter time, even if some branches look dead. There is a chance you will be surprised by Spring when they sprout new leaves. Be patient and postpone all pruning until active growth starts, then cut off only damaged part, approximately 2" above new growth.