Date: 6 Nov 2018, Entry id: 1541496362-2
Shopping for gifts is not an easy chore!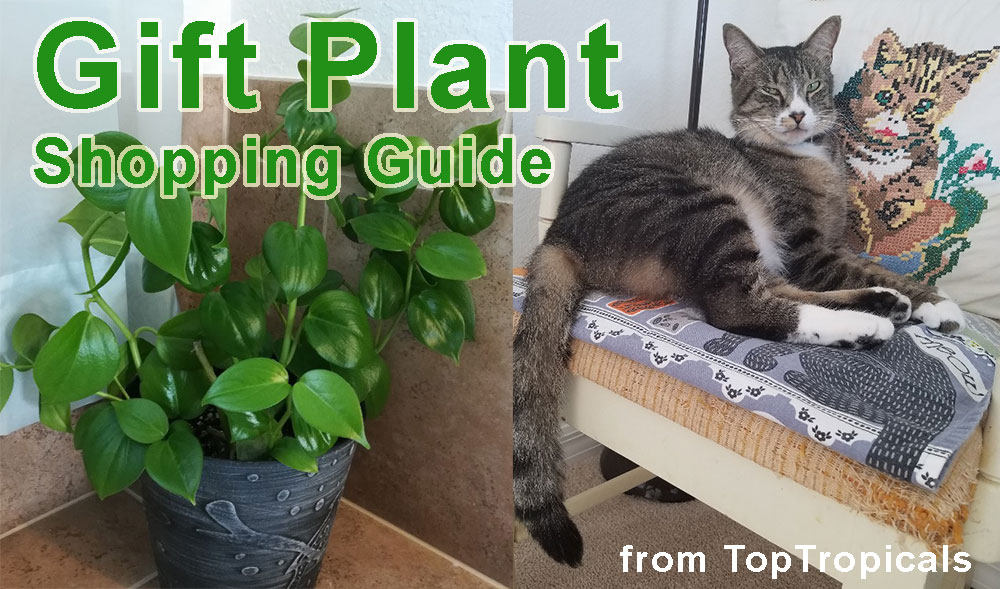 6 important steps for successful Holiday Gift Plant Shopping
1. Make a list of friends and family members that absolutely require your special plant attention. Obviously, a live plant is the best present!
2. Set deadlines for shipping gift plants. Remember good timing is 50% of a good surprise!
3. Set a budget and call our Customer Service to help you pick the right plant that fits your needs and finances. Check out current sales and deals to get more for your dollar, and low cost offers.
4. Buy plants for plant lovers, or simply for those who appreciate the Nature, and the Beauty. Check out fragrant gift plants, fruit, and spice plants - these are always win-win! A gift certificate can be a great option so they can pick what they like, and it is not time sensitive!
5. Prepare. Remember that live plant requires some attention. Prepare pots, soil, and planting instructions beforehand so your beloved ones can enjoy a happy plant for a long time.
6. Don't forget about yourself! Take advantage of BOGO deals to get One for Present, One for Me! Personally, here at Top Tropicals, we all buy at least one plant for ourselves for each holiday!
Happy Holidays!