Date: 24 Jun 2018, Entry id: 1529836984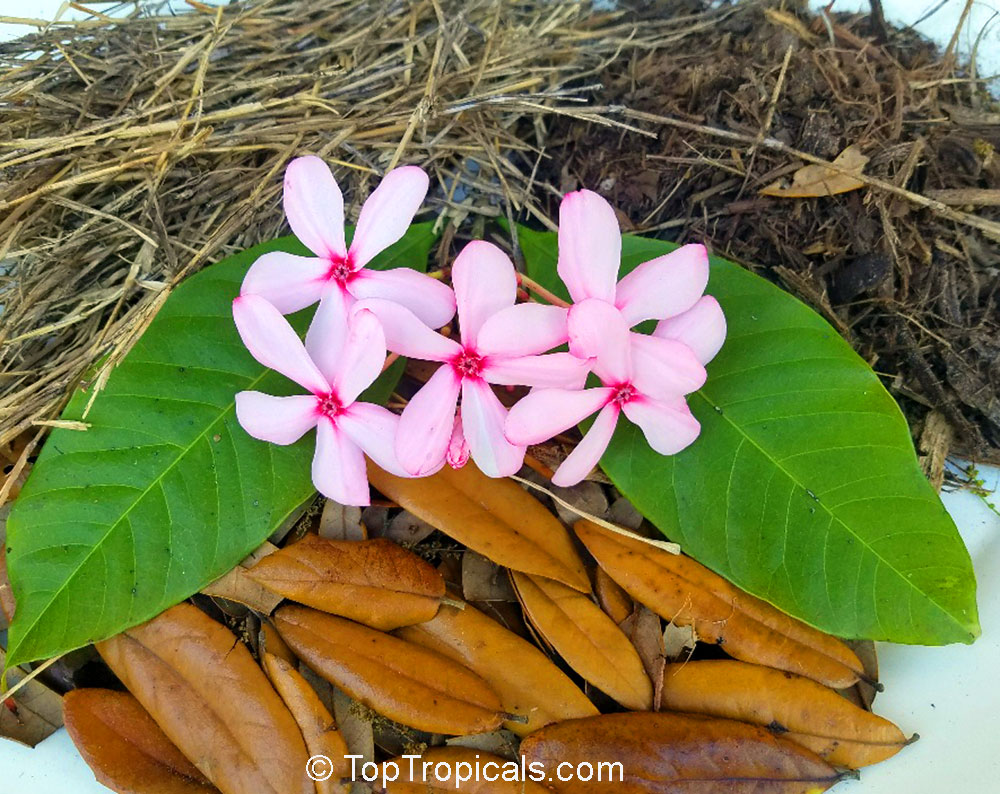 Secrets of perfect mulch
Poor man's mulch... or natural solution? With warmer weather weeds started spreading around the garden... pulling, spraying, mulching them... that helps. Here are a few tips about natural mulch based on our own experience.
1) Do not rake dry leaves and pine needles, use them as natural mulch. A leaf is a part of a plant with the highest nitrogen content which is a major plant nutrient. After breaking down, leaves will work as a fertilizer. If you prefer to have a fancy mulch, put it on top of those leaves.
2) Do not dispose cut grass. Spread it around trees and shrubs. Hay is one of the best mulching materials. It has at least 2 exceptional benefits: a) after couple rains it becomes dense, creating perfect protection from sprouting weeds, and b) grass is actually also a leaf - so it had built up lots of nitrogen too, and works as a fertilizer.
3) Be careful with "bulk mulch" that sometimes offered by local tree service companies (usually for free). It often contains bugs, plant parts that are infested with bad insects, or simply fleas. Natural mulch from your own garden is always the best choice, proven organic and safe solution.
4) A few layers of newspaper (or even better - cardboard from your endless Amazon deliveries) placed underneath the mulch work as a great weed barrier and will make your mulching work results last 4-5 times longer. Water drains through them, and paper products are ecologically safe and biodegradable.