Easy Sunday Morning Deals: Five Tropical Garden favorites for 2022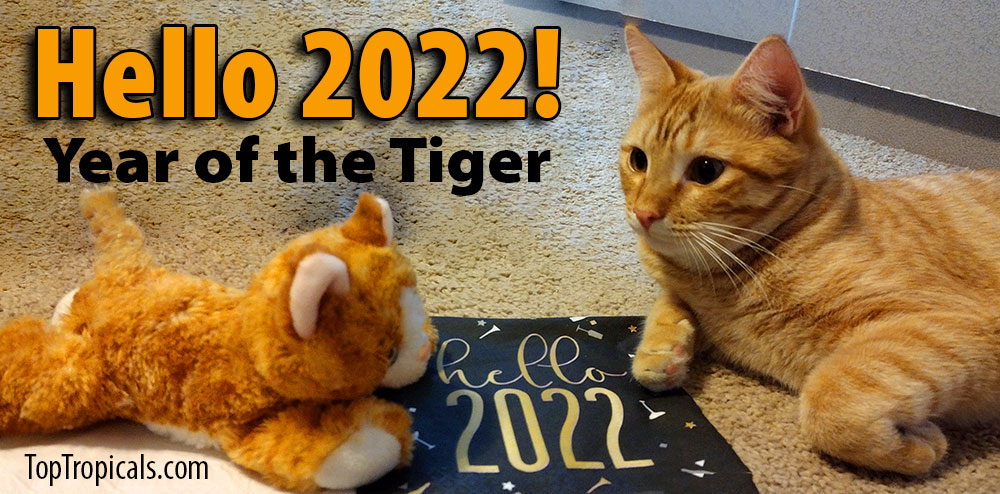 Saving on your favorite plants is Easy. Easy like Sunday Morning...
"...The ticking of the hands of your watch are telling you how time is passing away, never to return. Listen to it..."
Ryan Holiday, Daily Stoic
---
As we welcome the New Year, we bring you our special Happy New Year edition of Easy Sunday Savings. For this weekend only, you can save -
$2 off every item!
You choose the items you like and you save on every one of them. Easy as that!
All orders over $75 (excluding S&H) are eligible for $2 off every item, use Coupon Code at checkout:
HAPPYNEWYEAR
Min. order $75. Exp. 1-2-22
---
Tropical Colors for the New Year
This New Year, resolve to add color into your garden and into your life.
Today we feature five Tropical Garden favorites for 2022.
1. Bolivian Sunset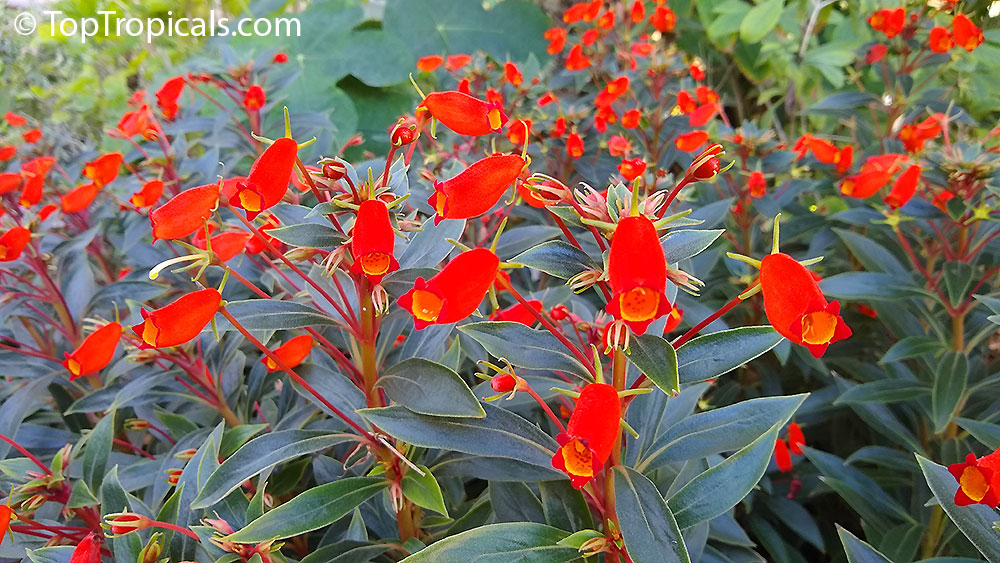 Gloxinia sylvatica - Bolivian Sunset. Low growing perennial that will always surprise you with a sudden burst of scarlet blooms in Fall-Winter.
2. Dwarf Tibouchina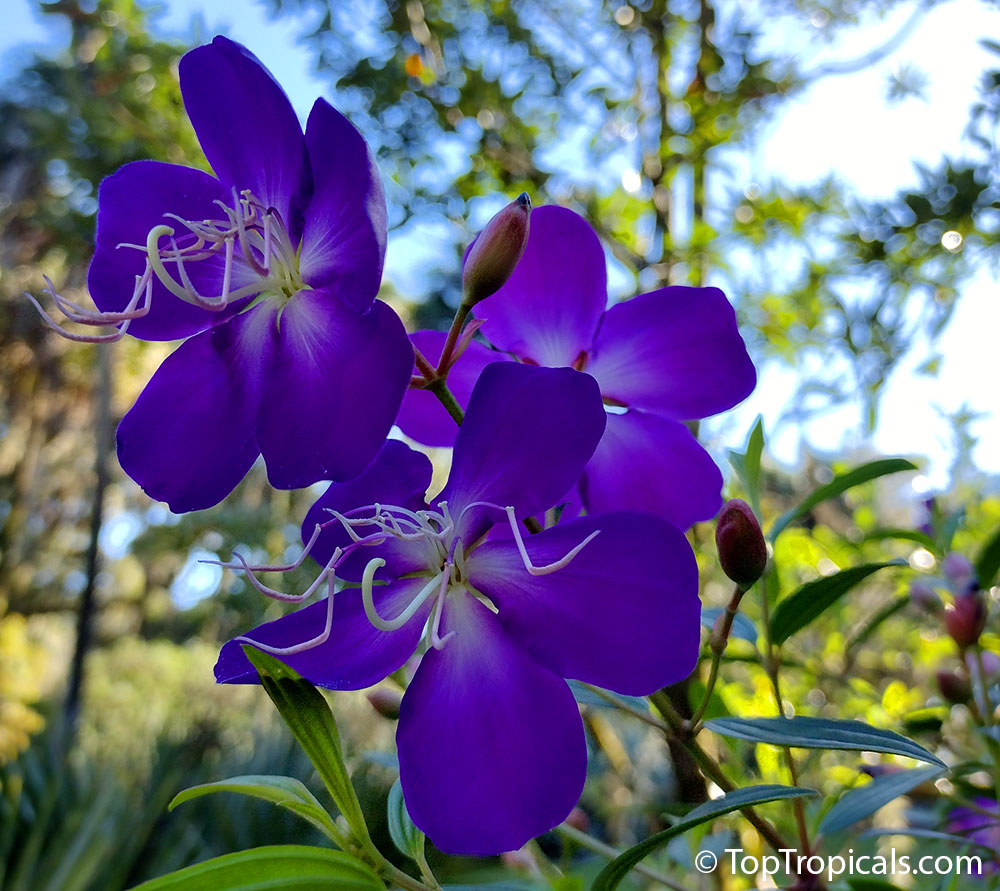 Tibouchina lepidota - Jules Dwarf. So much purple for such a small compact plant! Relatively cold tolerant.
3. Tropical Hydrangea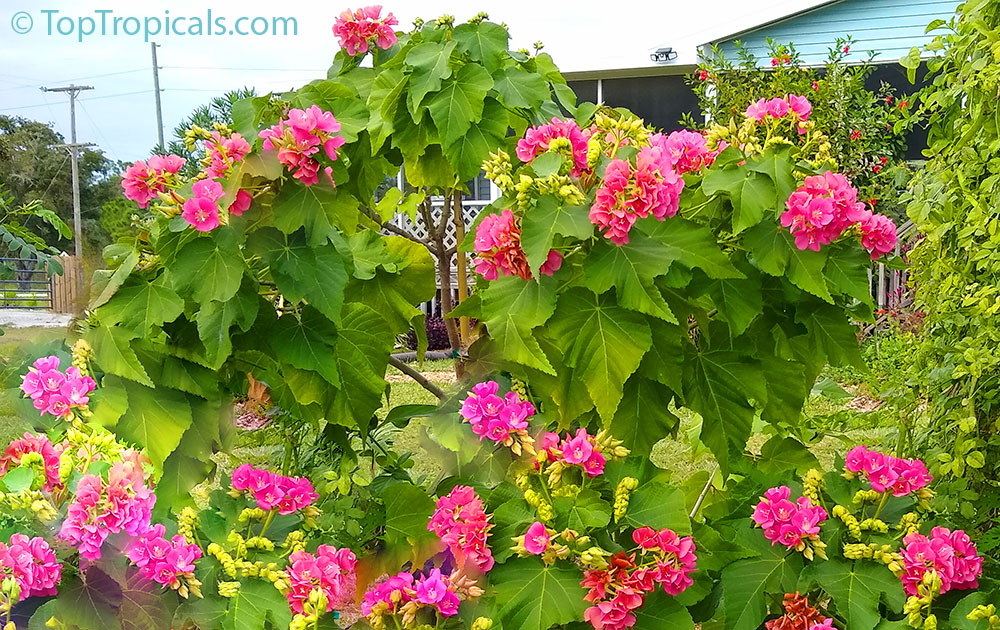 Dombeya seminole - Tropical Rose Hydrangea. All time favorite that blooms for several months from Fall through Winter.
4. Cranberry Hibiscus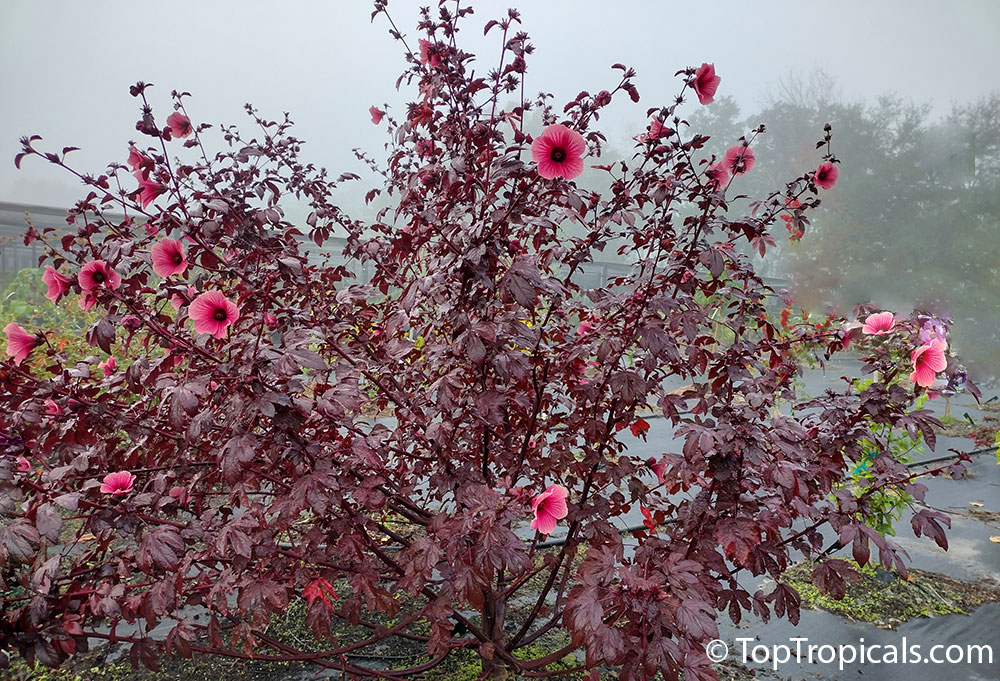 Hibiscus acetosella - African Cranberry Hibiscus. Super fast growing colorful shrub with beautiful flowers and edible leaves.
5. Burgundy Thread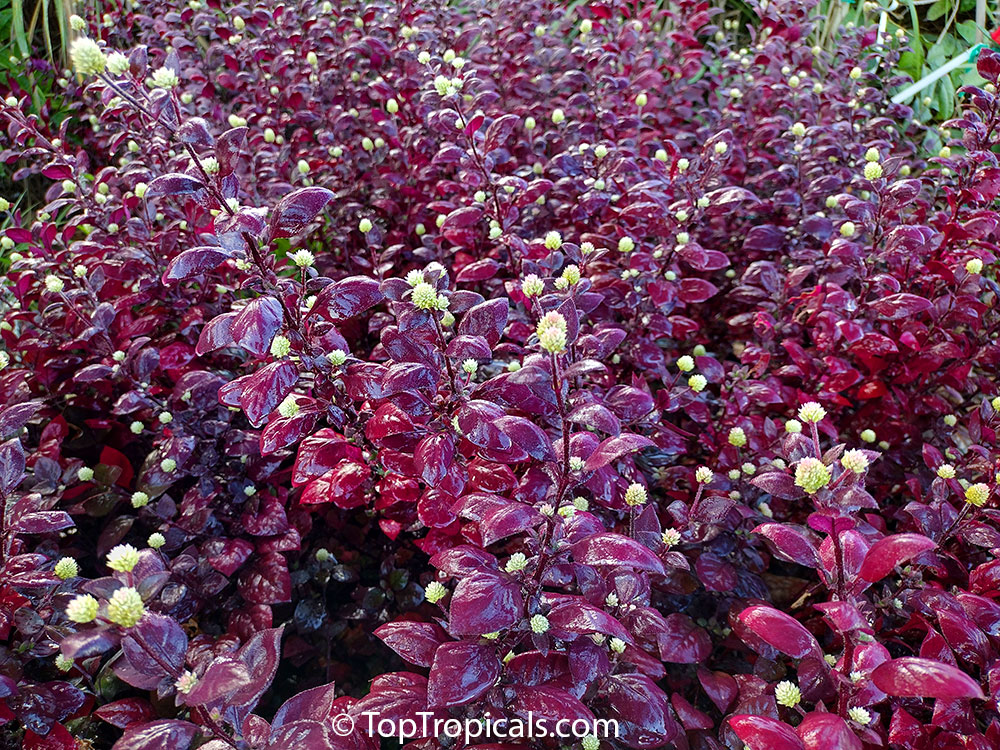 Alternanthera dentata - Red Thread Burgundy. Ultimate fast growing groundcover for sun or shade, any soil and any water, any size of garden, cold- and heat-tolerant.
The Easy New Year Deal expires at midnight Sunday, January 2nd, 2022.
Enjoy your Hot Deal!