Date: 13 Aug 2019, Entry id: 1565685962-2
What are the most rare fruit trees?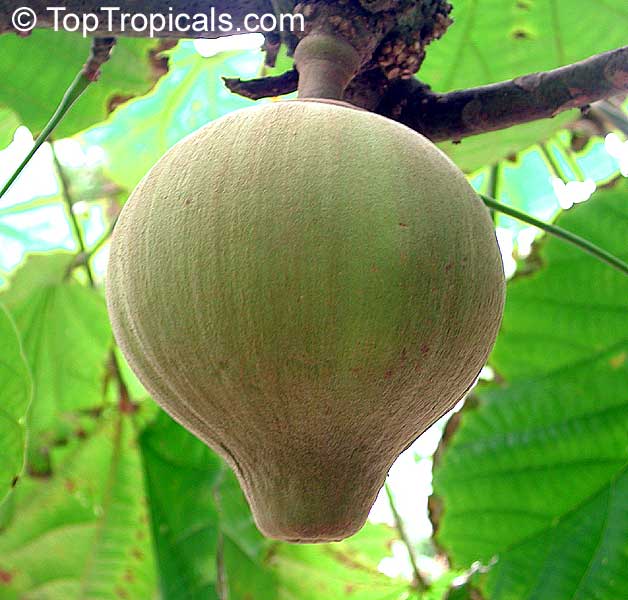 Q: What is the rarest and unusual plant that you have? I want something special for my tropical fruit tree collection. I already have everything I could possibly get...
A: Are you sure you have everything? Check out our rare plant section, and look at these couple plants we just received... these won't last long, we have only a few!
Quararibea cordata - Zapote Chupachupa, South American Sapote (with express shipping)
Chupa-chupa, Zapote, South American Sapote... One of the most amazing and showy tropical fruit trees with huge heart-shaped leaves, heart-shaped fruit, and fast-growing habit. The fruit has a bizarre shape like a large breast with a nipple, and the pulp is very tasty. For best performance, the tree needs full sun, rich soil, plenty of moisture and fertilizer.

Garcinia mangostana - Mangosteen
Mangosteen
... This delicious fruit has a thick, dark-red skin, inside which are creamy-white segments with a sweet, slightly tart flavor. Purported by many who have had the luxury of tasting it as being the best tasting fruit in the world.