Date: 4 Jun 2019, Entry id: 1559643062-1
Plants for South Texas and other hot states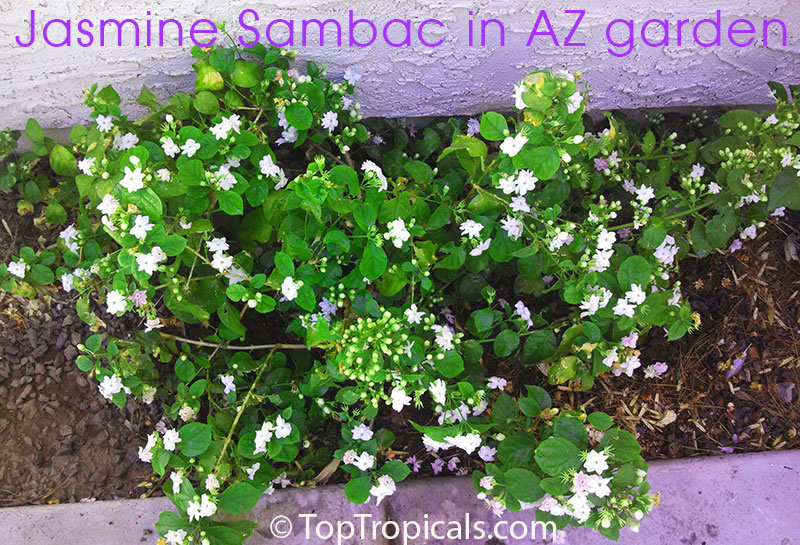 Q: Pretty much adore last newsletter. Haven't been buying because our weather here in deep south Texas is so bad it is stunting and killing even the Tamaulipan Scrub! Do you have a cure for that? :) I have every expectation the new grafted Plumeria I purchased from you last year will bloom soon. One of my favorite plants. Thanks again and keep up the good works.
A: Yes, there is a "cure" - using biostimulants that improve drought- and heat- resistance (SUNSHINE boosters), plus the right plant selection. In fact, there is a large number of tropical rare plants that can be successfully grown in hot climates like yours. One of our partners lives in hot and dry Arizona area and has an amazing tropical garden that includes many fruit trees (Mango, Persimmons, Pomegranates, Loquats, etc). Here you can see a few pics from his garden.
Your choice is absolutely right about plumerias. Other easy plants would be Desert roses - Adeniums, and Fancy Euphorbia millii - all these come in so many varieties of colors and bloom throughout most of the year. Our special recommendations for you would be also:
Bougainvillea Dwarf Pixie
Jasmine sambac
Calliandra selloi Pink Lilian
Dracaena marginata Tricolor - Colorama, Money Tree
Hamelia patens Lime Sizzler - Variegated Fire Bush
Jatropha berlandieri - Buddah Belly
Pedilanthus tithymaloides - Devils Backbone
Trachelospermum asiaticum Mandaianum - Dwarf Confederate Jasmine
See full list of more plants that are suitable for hot and dry landscapes.