Date: 20 Apr 2019, Entry id: 1555733162-2
Growing mango tree in California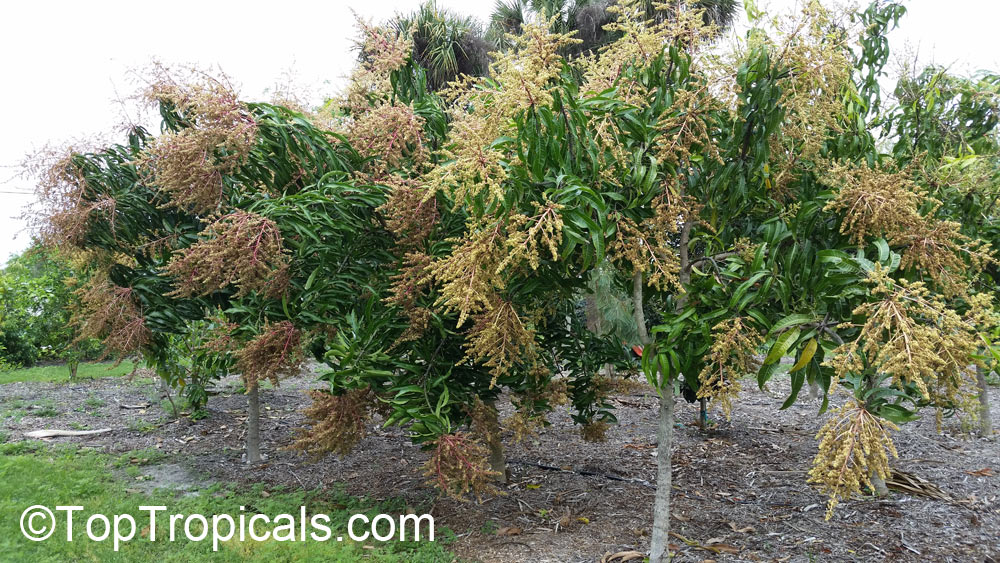 Q: I just ordered a mango tree. I live in Southern California and was wondering if you have any tips on how to acclimate the mango to our climate. I know it is coming from hot and humid Florida to hot and dry Southern California and don't want to kill it because of the differences in climate.
A: Mangos in fact prefer dry conditions rather then humid. It may be perfect conditions for a mango tree at your place. Plant your tree in a pot size of the root ball; give it ample water and then let the soil surface slightly dry before watering again. Keep the plant in bright shade and gradually move into full sun. Once the tree is recovered from shipping stress, you may plant it in the ground and make sure to protect from freezing temperatures in winter. Use Mango Food for quick establishing and better fruit production. More to read:
Mango boosters
How to grow Mango in hot climates
Growing Mango in Arizona.