Date: 17 Oct 2018, Entry id: 1539779162-1
October Tropical Garden: to do list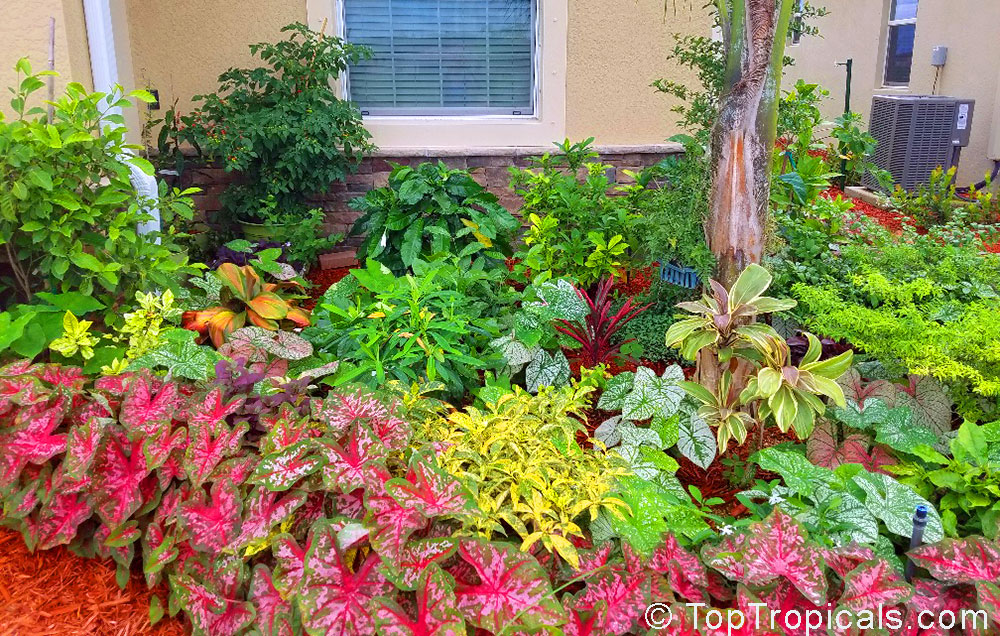 1. Prune. Last pruning before winter. Check the trees and shrubs one more time. Cut away dead wood and remove crossing limbs and branches.
2. Mulch. Continue to mulch to stop weeds and get ready for winter. Keep mulch 1-2 inches away from the stems. Evenings are starting to cool, so it is more comfortable working in the garden.
3. Pest control. Check for mealy bugs and scales. Remember that a garden with many kinds of plants has fewer pests than gardens with lots of mass plantings. So keep up with variety! Avoid pest magnets like Oleander, Oak, Hibiscus which require constant spraying.
4. Propagation. You still can take cuttings but do it as soon as possible. Days are getting shorter and less sunlight signals thу plants to slow down their growth. Cuttings will not root as quickly.
5. Seeds. Consider growing vegetables and perennials from seeds. In mild cooler conditions, seedlings have less stress and get a good start.