Date: 8 Jun 2019, Entry id: 1559991362-1
10 trees to graduate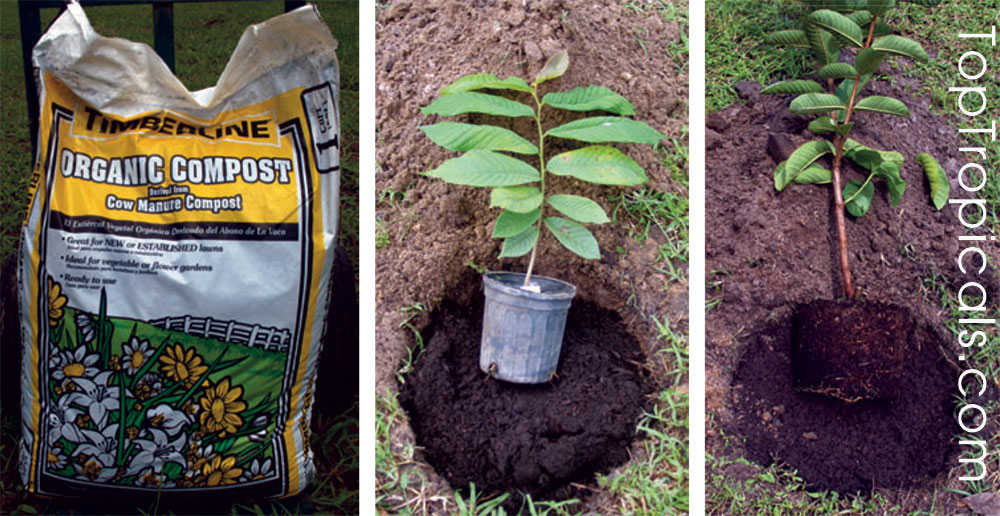 A new law hopes to fix deforestation and teach young people about environmental stewardship. Students in the Philippines now have a final requirement in order to graduate from school: they must plant 10 trees. The new law, which came into effect on May 15, 2019, will apply to graduates from elementary and high schools, and college or university.
With 12 million kids graduating from elementary school, 5 million from high school, and 500 thousand from university every year, that means 175 million trees will be planted annually! Over the course of a generation, that will mean 525 billion trees, although Alejano has said that even if only 10 percent of the trees survived, that's still an impressive 525 million in a generation!
It sounds like the Philippines has introduced a wonderful program that other countries would do well to emulate. Anything that gives young people a sense of connection and responsibility for the natural environment bodes well for its future... Continue reading...
See Tropical Treasures article: How to Plant a Tree (pdf file)
.