Date: 24 Jun 2018, Entry id: 1529838666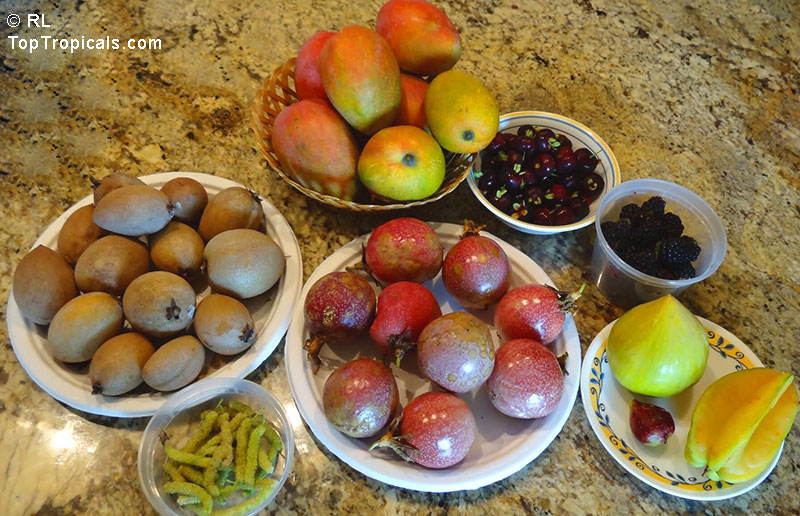 National Sweetest Day - 100th Anniversary!
National Sweetest Day is observed on the third Saturday in October by people of all ages. Just in time for its 100th Anniversary, National Sweetest Day encourages everyone to be generous even in the smallest ways. This day reminds us that even small tokens improve the lives of those around us who are suffering or going without. While the day may have begun with sweets, encouraging us to take home sweets to our sweethearts and friends (similar to Valentine's Day!), it is a day full of lessons in persistence, resilience and doing small things in greatly. A Gift Plant (sweet fruit tree is the best!), a treat, a card, a show of support during a time of need may be the sweetest gift on this day.