Date: 24 Jun 2018, Entry id: 1529838311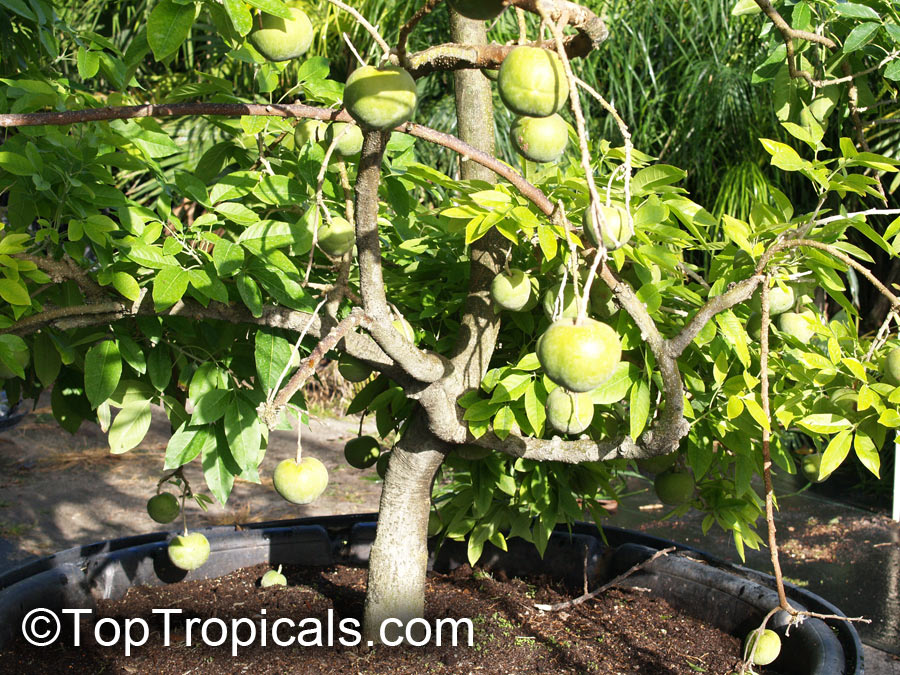 White Sapote from under graft
Q: My super sweet white sapote died back all the way to the roots but it's growing back from the roots and I'm wondering if that's just the rootstock growing back or if that's good fruiting wood that's going to make a nice healthy super sweet tree?
A: The "super sweet" White Sapote, or Casimiroa edulis, was probably variety Young Hands, Super Sweet White Sapote. It was grafted on seedling of White Sapote that has a pleasant somewhat-sweet flavor. The grafted variety you had is a little sweeter than that. So to answer your question, it is worth to give the tree a second chance as far as fruit quality is concerned, although it won't be the a grafted variety, if the new growth coming from under the graft point. The only problem is, non-grafted tree may take longer until it fruits. Grafted trees may fruit right away, seedlings may take a few years.
We suggest to use SUNSHINE-Sweet to enhance flavor of your White Sapote fruit, and make them sweeter, better tasting!