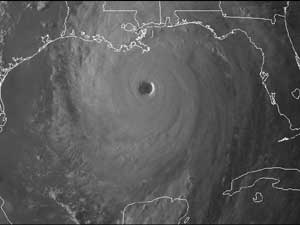 30% off
plants price
please use voucher #
018652075394
with your purchase
for those who had a hurricane damage in their gardens
As have many of you, we've been monitoring Hurricane Katrina's devastating assault on Louisiana, Mississippi and other Gulf Coast states and our thoughts and prayers are with everyone who may be experiencing the devastation of this hurricane.
We are deeply saddened by the tremendous losses resulting from this monstrous hurricane in Louisiana, Mississippi, Alabama, Florida... Katrina was one of the largest, most devastating and catastrophic hurricanes in U.S. history.
Our Nursery which is located in Fort Lauderdale, FL, was hit directly by Katrina, but at that time it was only category 1. The nursery was affected very little and we are lucky to have all our plants undamaged thanks to heroic efforts of our Nursery Crew.
We would like to support our customers who have to re-do their gardens - in Louisiana, Mississippi, Alabama, Florida, Texas - with 30% discount.
Those of you who have nothing left to restore - please feel free to get back with us later as soon as you can use our support.

Stay safe...
Tatiana, Mike & TopTropicals Team
Donations to Red Cross accepted in our Online Store.
One of our friends in Mississippi, Donna Mc Donald-Bailey (the winner of 2004 Garden Contest), has lost her house and garden in this hurricane... She lost everything. Our hearts are with Donna and everyone who suffered from this tragedy.