Easy Sunday Morning Deal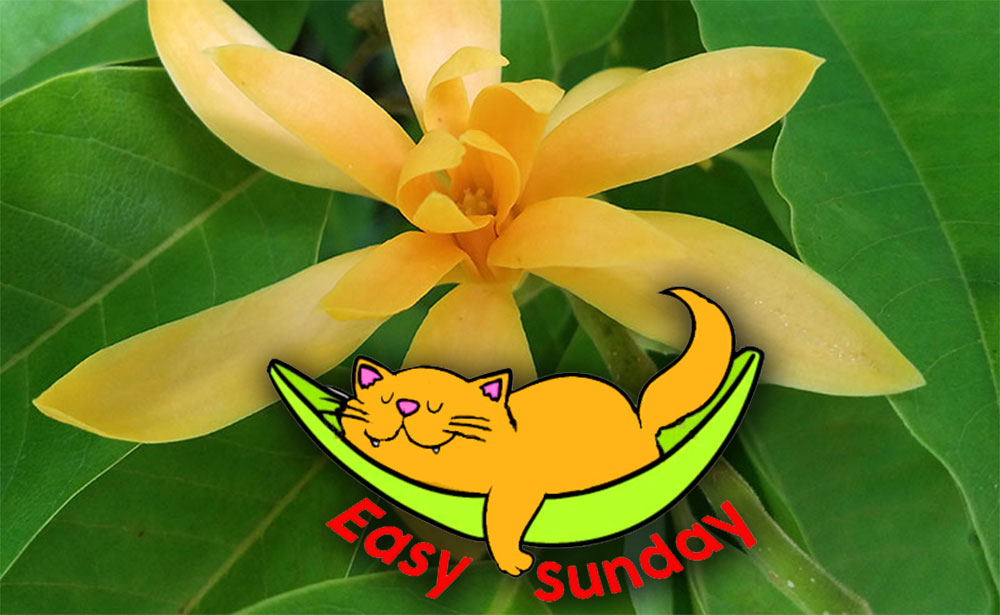 As you requested: Easy Sundays are back!
It's our favorite day and another Easy stroll through Top Tropicals Garden with savings of
up to 50% and MORE!
Champaka - Joy Perfume Tree
As low as $23.98!
...Champaka, or Joy Perfume Tree, is regarded as one of the most sacred trees of India and tropical Asia. Its flowers exude a divine fragrance that is exceedingly pleasing to the Gods... and women!..
...The tree was traditionally used to make fragrant hair and massage oils. Jean Patou's famous and most expensive perfume 'Joy' is derived from the essential oils of champaka flowers. The plant common name "Joy Perfume Tree" comes from this perfume...This flower emits a unique warm fragrance which promotes a peaceful state of mind, reduces stress and helps you to relax and breathe easily....
Read more about Champaka >>
We have Orange Flower Champaka and White Flower Champaka, both in 3 or 7 gal sizes. All plants are very large, bushy, and ready to bloom for you! Remember, the Easy Sunday Morning Deal lasts only 2 days!
.
Hurry up!
Easy Sunday Offer expires Monday, 9-12-22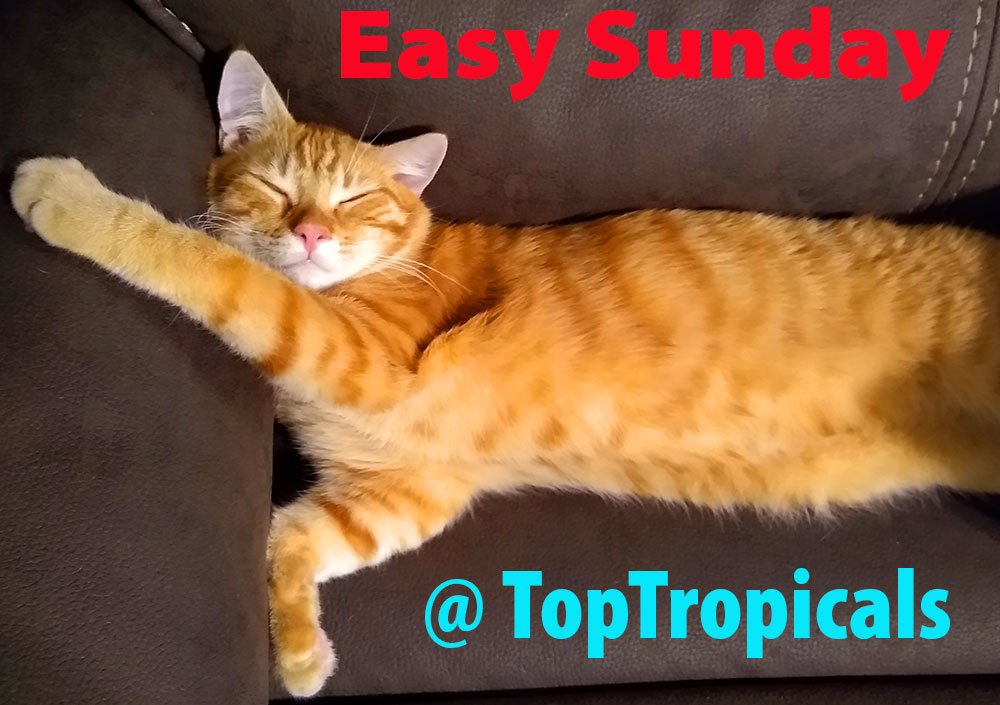 ---
We remember 9/11/2001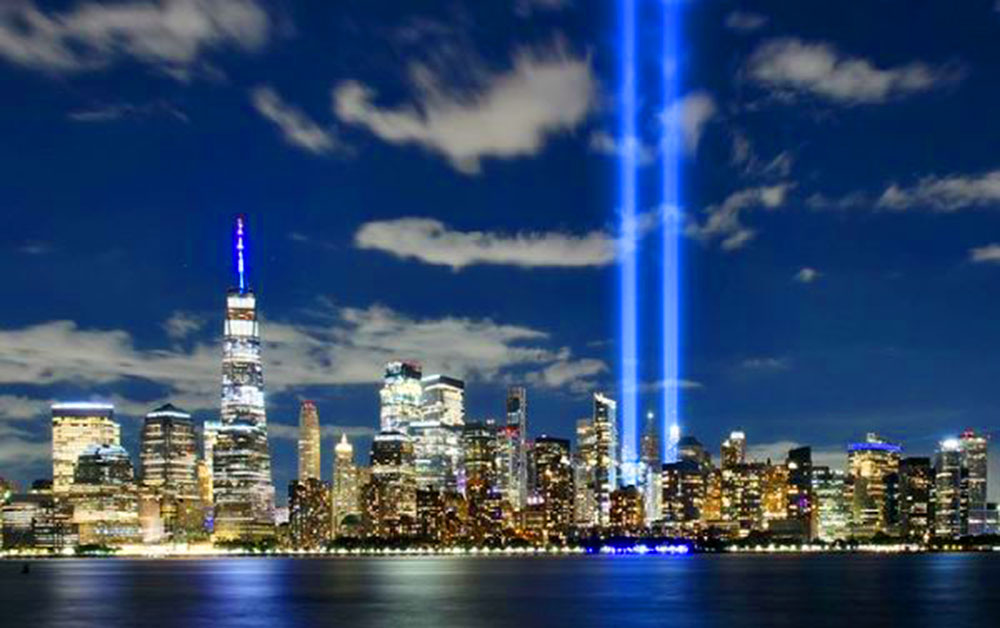 "When Americans lend a hand to one another, nothing is impossible. We're not about what happened on 9/11. We're about what happened on 9/12."
- Jeff Parness, founder of NewYorkSaysThankYou.org -
We remember. We will always remember. We remember and honor those who we lost. And to stay committed to focus on beauty and kindness, on the good things in our life, the people we love, the animals we love, the little things everyday that keep life interesting and joyful.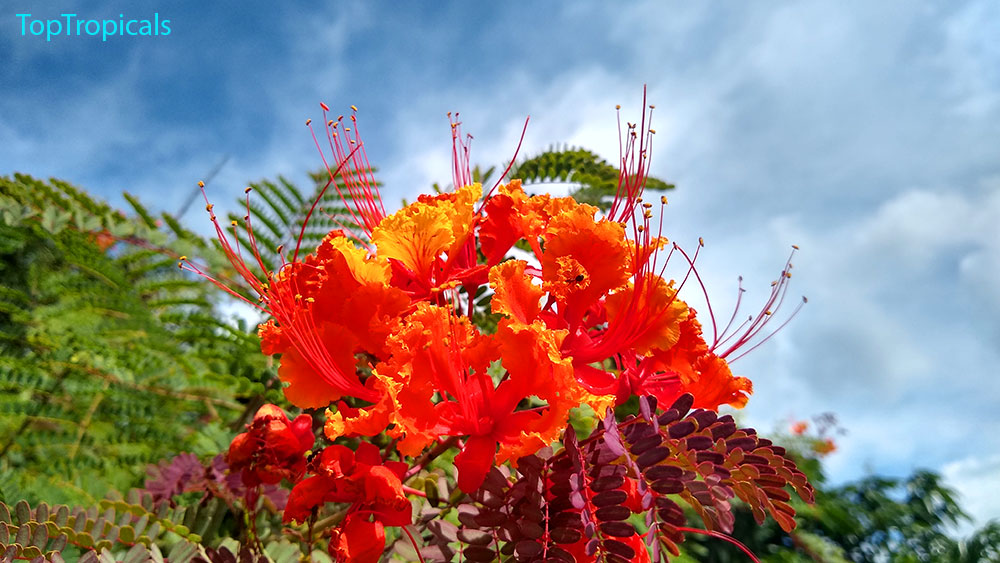 In the photo above: Caesalpinia pulcherrima, Dwarf Poinciana .
---
Reminder: Sunday, September 11:
Grandparents Day

On the first Sunday after Labor Day we celebrate National Grandparents Day. This year the date falls on September 11. Like Mother's day and Father's day we also have a whole day dedicated to our grandparents. Most of our grandparents love gardening. Surprise them with a gift of love - a live plant! Explore our Gift Plants or simply get them something colorful like a Ground Orchid... or even better - a fruit tree or edible plant!
For 15% off your gift order for your Grandma or Grandpa (or for yourself if you are the one!), use discount code:
GRANDPARENTS22
Min order $150. Exp. 9-11-22
Gift Card is also a good solution!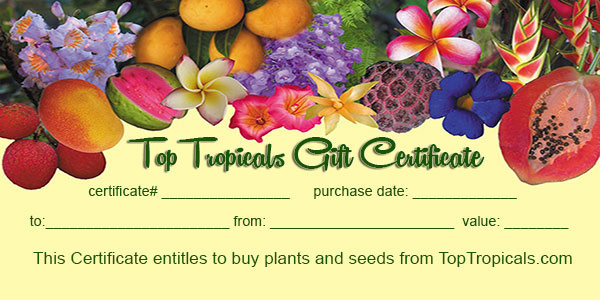 Let them chose the plants they like! Gift certificate has no expiration date!