Don't miss out! Subscribe to receive Happy Gardening Tips, new arrivals notifications, and discount codes!
7-22-22. Callisia fragrans, Golden Tendril. Lots of new arrivals.
---
Callisia fragrans, Golden Tendril:
Holistic Medicinal Plant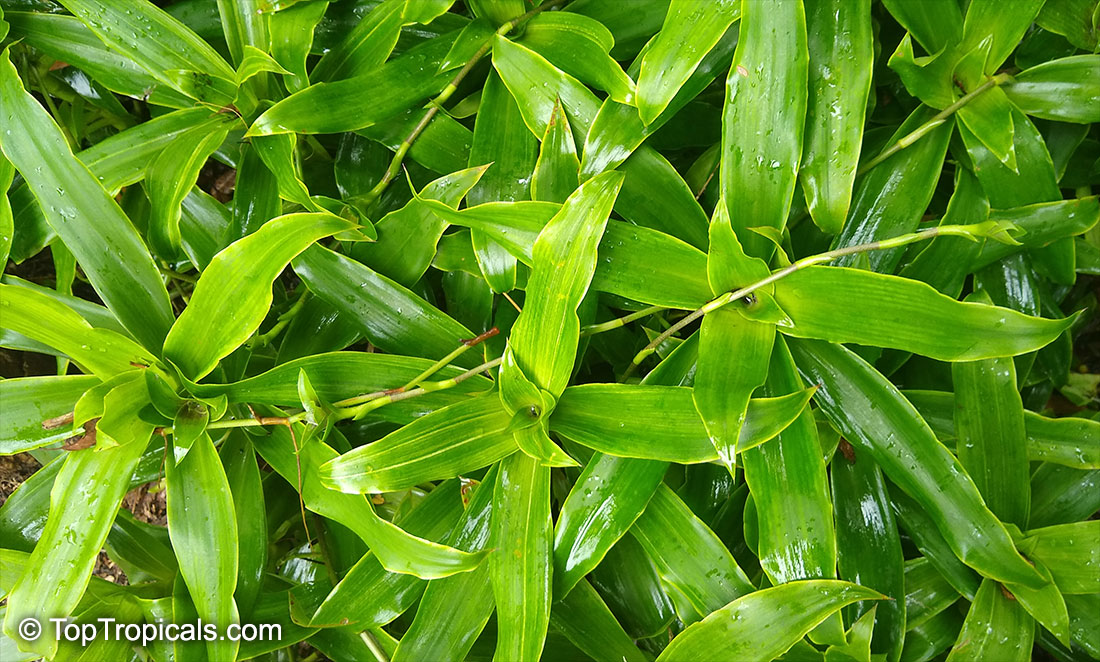 by Alex Butova, the Witch of Herbs and Cats
...This beautiful, low-maintenance plant has been living in our homes for over two hundred years. The name of Callisia speaks for itself - Callisia from the Greek is kallos meaning beauty and fragans means fragrant. It is not only an easy ornamental plant for both garden and indoor collection, it has wide medicinal use in Europe. Its active biological substances that can fight infections, stimulate metabolism, strengthen immunity and circulatory system...
...Moreover, the leaves and flowers of Callisia fragrans are edible, the plant has been used as a food source in tropical countries. The rhizomes are also edible and can be boiled or roasted... Every garden or indoor plant collection should have this easy and useful plant!..
CONTINUE READING >>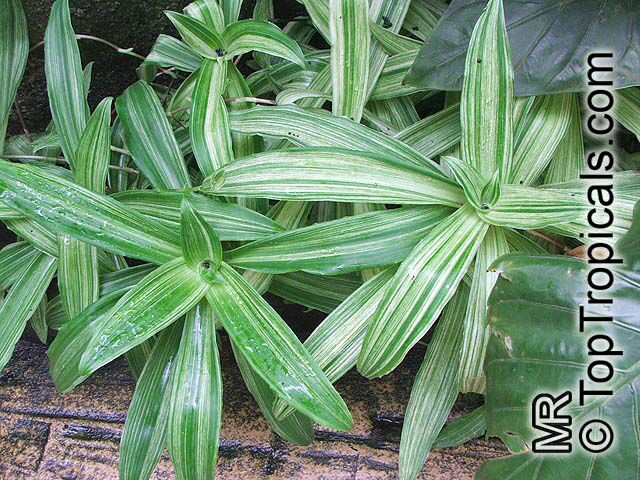 ---
Lots of new arrivals!
See all new arrivals