Project Ian
A letter from a gardener:
"We just want our paradise back!"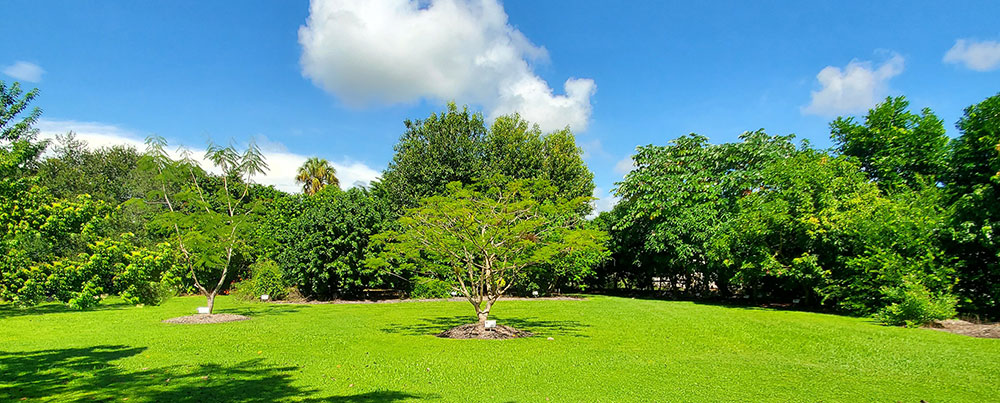 "...My name is Ian, and I am a 21 y/o Natural Resource Management student at South Dakota State University. In 2006, my family found a small barrier island lush with foliage and virtually untouched by the modern world, and we fell in love. Little Gasparilla Island became a piece of our family and now after 16 years, we still spend months out of each year enjoying the island's natural beauty.
Enter Hurricane Ian.
With the eye of the hurricane traveling directly over the island, many homes and materialistic items were destroyed, but more importantly, the once beautiful "jungle" is now more comparable to a barren desert.
This is where I was hoping to get some help... to restore the beauty of Little Gasparilla. After almost 3 weeks, neither the county nor FEMA has made it out to survey our island. And it is almost as if we feel forgotten. After fending for ourselves for clean-up, I am ready to get to work on landscaping. Plants are my passion and it pains me each day to wake up and see that 90% of our Australian and Norfolk Island Pines are completely gone, along with most foliage and palms.
We just want our paradise back, and many of us will work for it by any means necessary..."
We replied to Ian who suffered from Ian... We are willing to help his beautiful island, as well as everyone who is looking for help restoring our Florida beauty. Check out our deals and re-leaf discounts we send in our Newsletters. Remember to attend our Garden Festival on Nov 19, with some big discounts as well as free plants for after-Ian re-leaf!
We will make Florida beautiful again.
We will call it Project Ian!