SUBTROPICALS: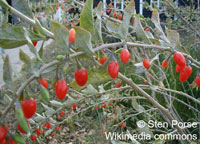 4345 Lycium barbarum
- Goji Berry
Goji Berry produces a fruit that is often used in health foods and supplements and known for powerful antioxidant properties and potential benefits for cardiovascular and inflammation. Goji juice supposedly has extensive biological effects and health benefits.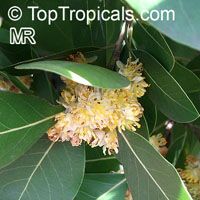 2199 Laurus nobilis - Bay Leaf
Bay Leaf - used in soups, sauces, stews, as seasoning for fish, meat and poultry. Often included as a pickling spice. Slow growing, cold hardy small tree or bush.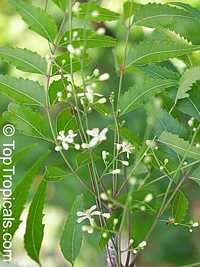 2029 Azadirachta indica
- Neem Tree
Neem tree - used cosmetically and medicinally by many cultures for centuries, also offers an environmentally safe alternative to synthetic pesticides.
For full list of new arrivals,
please visit this page
For full list of fruit trees,
please visit this page
10% OFF discount:
Use voucher 005814171342 in your shopping cart and click "recalculate"
HAPPY GARDENING!