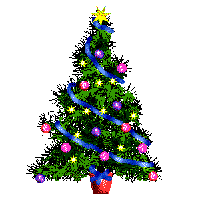 Holiday Season 15% discount
(plus usual 5% off for over $100 orders):
Enter XMAS15 in your shopping cart and click "recalculate"
Valid for orders over $25, through December 22-25th
Take advantage of these great savings now!
(shipping can be postponed upon your request)
You may as well buy a Gift Certificate on your name, and use it later.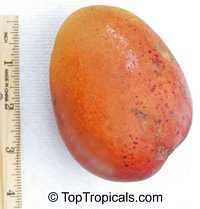 MANGO DWARF varieties
4163 Graham
Graham is a descendant of dwarf Julie mango. Fiberless, deep orange, soft and juicy. The tree is naturally compact, perfect for the space-limited backyard or container culture.
4324 Irwin
Rare variety from Mexico-Ecuador. Dwarf tree, ideal for container growing. Very sweet, orange to pink with extensive dark-red blush; fiberless.
3582 Pickering
Tastes like Pina Colada! A condo mango with bushy, compact growth, can be maintained in a container at just six feet. The fruit has a firm flesh with a fantastic coconut/mango flavor and no fiber.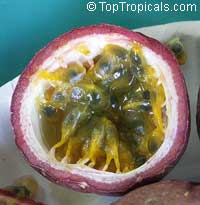 2380 Passiflora edulis
Possom Purple -
Passion Fruit, Maracuya
Delicious fruit, flavor is appealing, musky, guava-like, acid. Great for drinks. Vigorous fast growing vine that is relatively cold tolerant.
For full list of new arrivals,
please visit this page
HAPPY GARDENING!