NEW SEEDS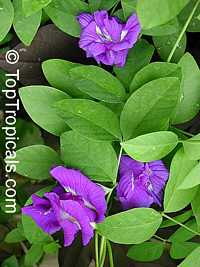 2317 Clitoria ternatea blue double - seeds
Perfect vine! Blooms year-round, fast growing, easy, not invasive, controllable, not messy, curious bright blue flower - clitoris-like flower shape, hence name of the plant.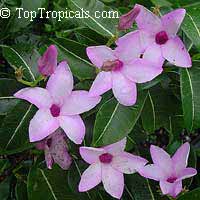 2785 Cryptostegia grandiflora - seeds
Rubber vine, Purple Allamanda. Has large (2" across), showy, lilac flowers.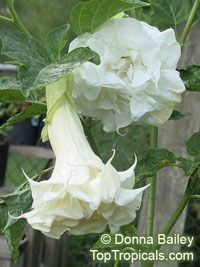 2229 Datura metel White - seeds
Very easy to germinate, fast growing. Nice compact plant with fragrant lowers, can be grown indoors.