Thai Orchid Tree. Small compact tree with 2-3" butterfly bi-fold leaves and clusters of small white flowers during spring - summer. Great for small yard or container. Butterfly and bee attractor. Can tolerate some freeze. Good for potting culture.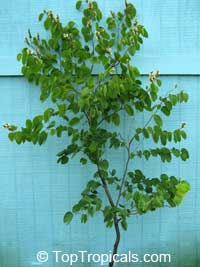 Picture of the actual plant
for sale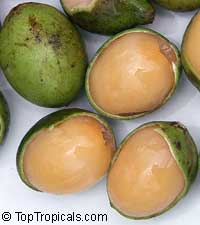 Spanish Lime, Genip, Mamoncillo, Quenepa, Limoncillo. American relative of the Lychee and Longan. Heavy fruit clusters. Pulp is yellowish to salmon colored, translucent, gelatinous, juicy. Flesh is acid-sweet and very tasty. You can eat the nut too. It is a very versatile tropical fruit. Relatively cold hardy, to upper 20's for short period.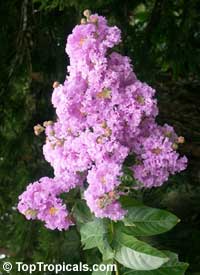 Queens Crape Myrtle, Queens flower, Pride of India. Gorgeous flowering tree. The flowers are are pink, purple or purplish - pink. Has many medicinal uses.
For full list of new arrivals,
please visit this page
10% OFF discount:
Use voucher 413310170488 in your shopping cart and click "recalculate"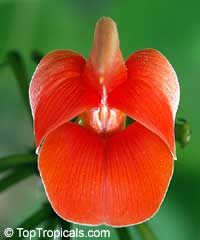 Flame of the Forest - a stunning small tree from India, Sri Lanka with spectacular clusters of red flowers. Very slow growing. The trunk is very interesting, it becomes twisted, follows no particular pattern, making it a conversation piece. At the base it can form a bottle-like caudex if grown in a pot.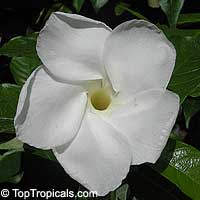 Lechoso, Milky Way tree. Very fragrant beautiful flowers. The tree can be grown in a pot and will bloom within a year. Prefers filtered light. Perfect as container tree, for a patio or small garden.