TREE /SHRUB /VINES SEEDS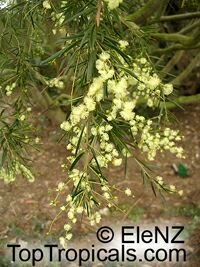 3339 Acacia baileyana
is used in Europe in the cut flower industry as "Mimosa".
3100 Antigonon leptopus
Coral vine, Chinese love vine
2858 Beaumontia grandiflora
Easter Lily Vine
3668 Bombax malabaricum
Kapok tree
3620 Brachychiton acerifolium
Flame tree
3945 Brachychiton discolor
Pink Flame Tree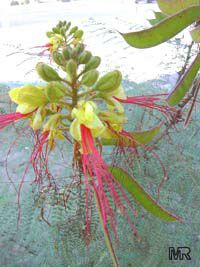 4142 Caesalpinia gillesii
Yellow Bird of Paradise
4143 Calliandra eriophylla
Fairyduster, Mesquitilla, Mock mesquite. A hardy calliandra.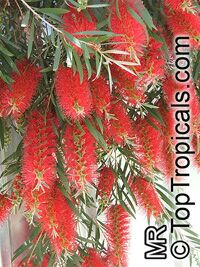 3090 Callistemon citrinus
Weeping red Bottlebrush
2834 Cassia fistula
Golden shower tree
2512 Cassia grandis
The "coral shower tree"
3375 Ceiba pentandra
Kapok Tree
3374 Chorisia speciosa
Pink Silk Floss Tree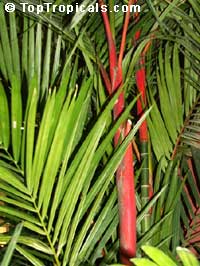 3648 Cyrtostachys lakka
Red Lipstick / Sealing Wax
3661 Gmelina asiatica (philippensis)
Parrot's Beak
4122 Ipomoea purpurea
Sky Blue
Morning Glory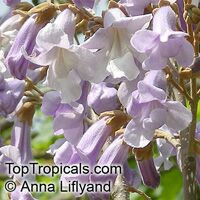 4140 Paulownia imperialis
Princess Tree
the tree of the future, mainly because of its unique growth rate.